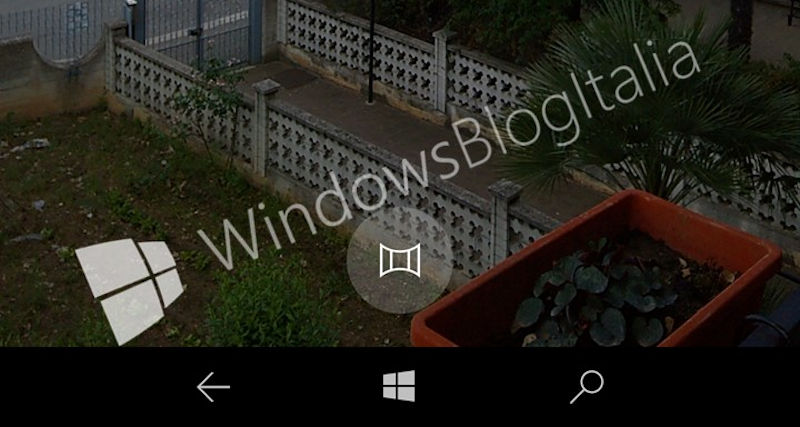 WindowsBlogItalia has discovered a new feature in the as yet unreleased Windows 10 Camera app.
In version 2016.515.11.0 of the app users will now, besides photos and videos, also be offered the option of shooting a panorama.
The feature is currently sadly missing in Windows 10, and its return would certainly welcome.
Samples posted by WBI suggest the results should be pretty good.

The feature is activated by holding the phone in the vertical position and simply requires moving the phone from left to right.
See screen shots of the app below.
Gallery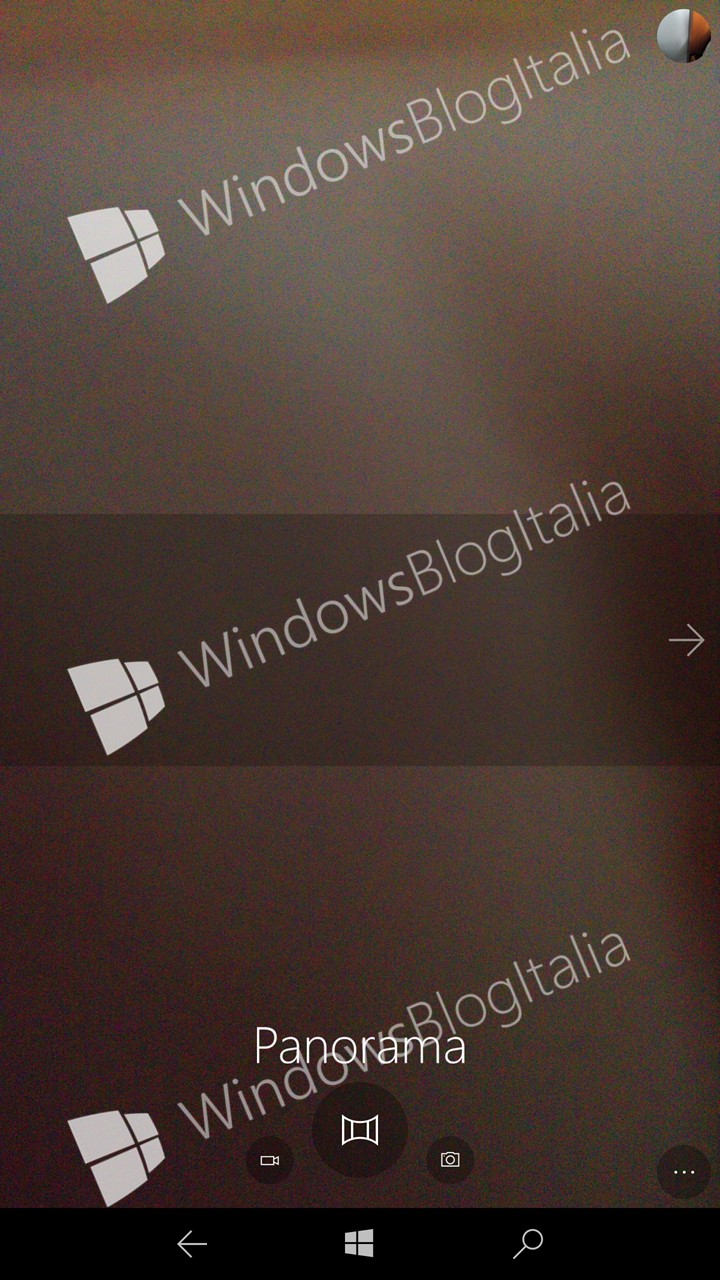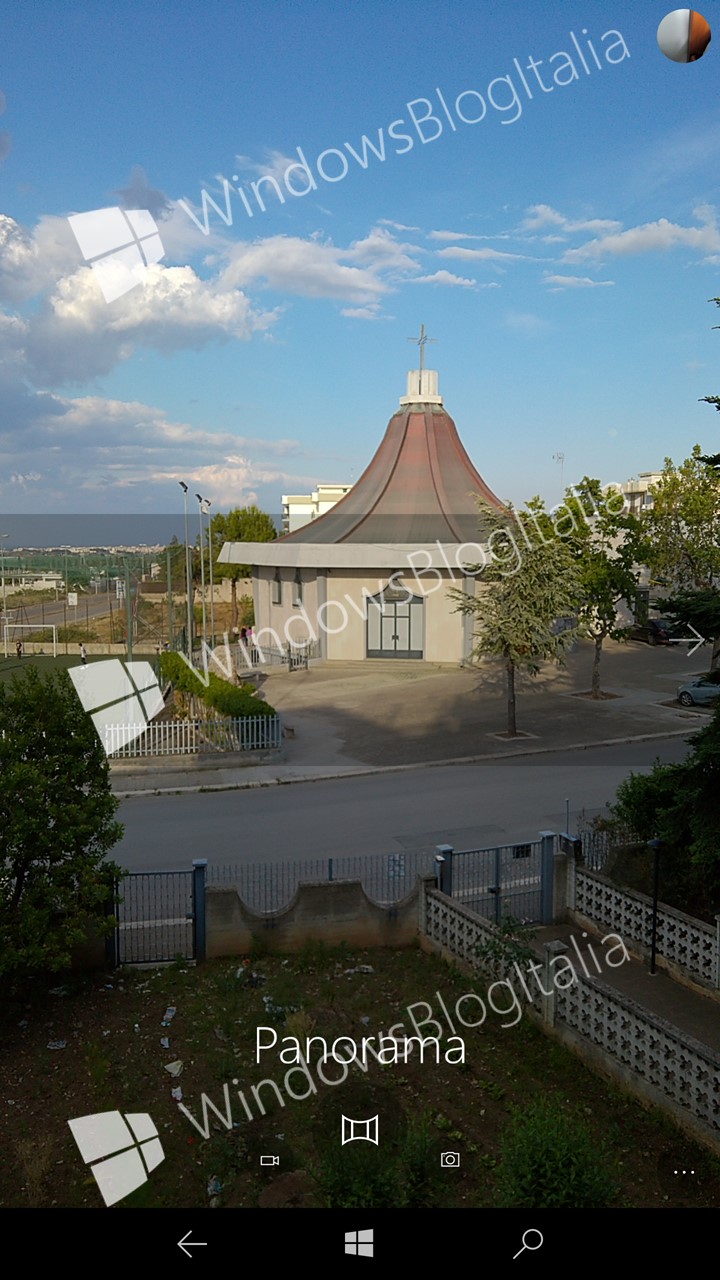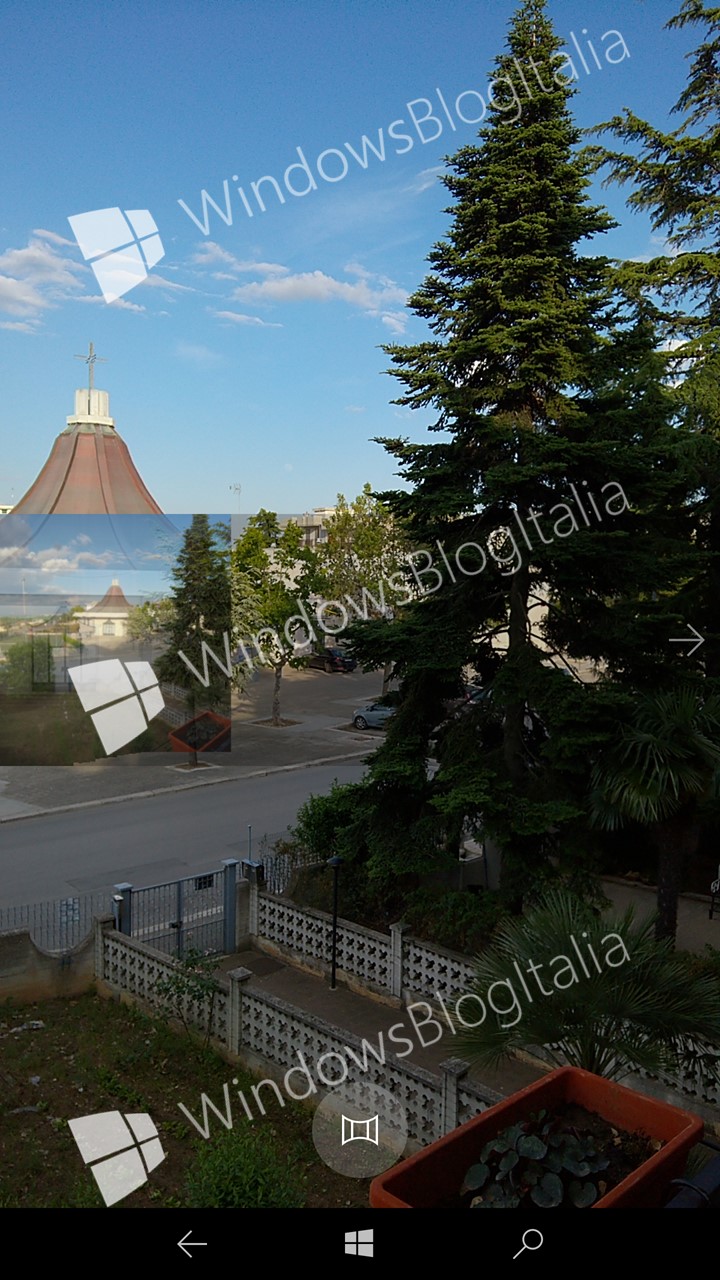 What do our readers think of the  long-overdue new app? Let us know below.