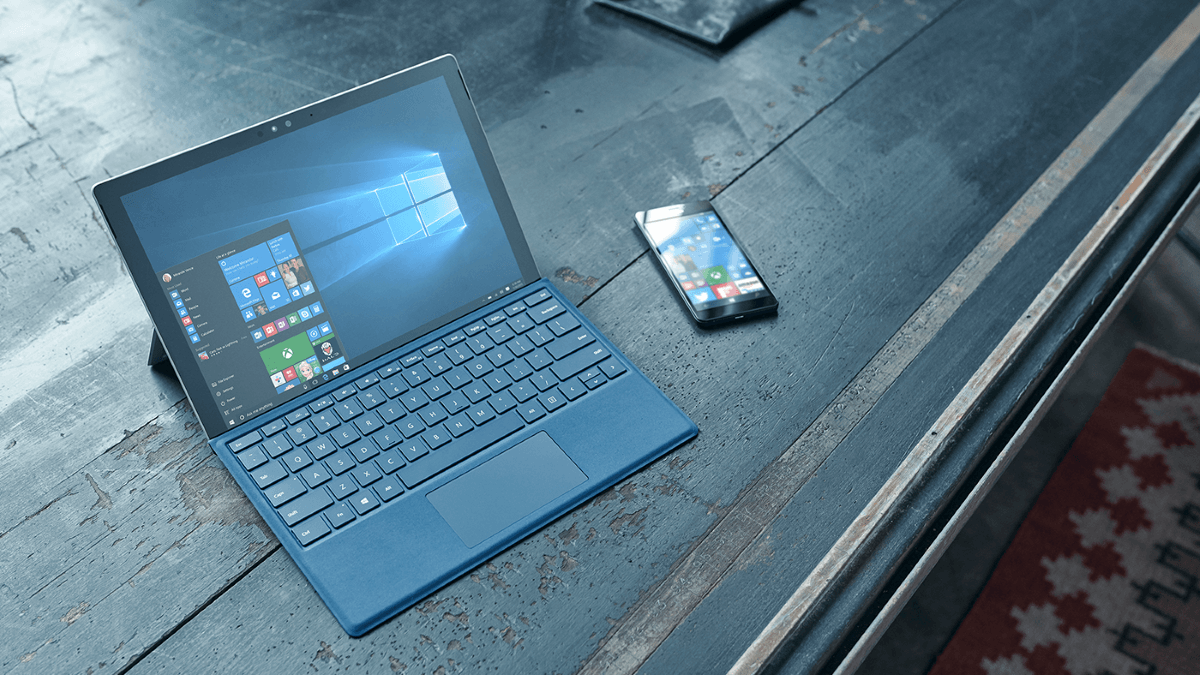 A couple of days back, Microsoft released Windows 10 Build 15007 to Windows Insiders in the Fast Ring. This build included improvements for Microsoft Edge, Cortana, the Settings app, Action Center, and much more. Microsoft today updated the change log of this build with new additions. This build now allows you to encrypt SD cards when the device encryption is enabled on your mobile device. Find the updated contents of the change log below.
New Features:
Encrypt your SD card (Mobile): Enterprises often need to ensure devices with access to enterprise data have device encryption enabled so that their data remains protected against offline attacks. With Build 15007, we're happy to announce that enterprise managed devices on Windows 10 Mobile now have the ability to encrypt SD cards that have been inserted into the phone when device encryption is enabled. Head to Settings > Update & Security > Device Encryption to find the new option. When deploying policies through mobile device management (MDM) solutions for the Windows 10 Creators Update, enterprises can require SD cards to be encrypted. Cloud backup for data on the SD card is strongly recommended when using this feature.
Glance Screen Improvements (Mobile): The "Always show Glance screen when charging" option is back! It is available in Settings under Personalization -> Glance Screen starting with Build 15007! Thank you for your feedback!
Known Issues for PC:
ADDED 1/13: If you're experiencing an issue getting stuck at 0% downloading this build – check out this forum post.
ADDED 1/13: During the installation of this build, Insiders may experience a storport.sys bugcheck (GSOD) causing them to rollback to the previous build. There is currently no workaround.
ADDED 1/13: If you're experiencing an issue where your PC gets to 99% and appears stuck – sit tight and don't do anything (such as rebooting). There is a bug causing the installation to take an abnormal amount of time.
ADDED 1/13: On some PCs, audio stops working sporadically with 'device in use' error". We are investigating. Restarting the audio service may fix things for a bit.
Known Issues for Mobile:
ADDED 1/13: We're investigating reports of random reboots on some devices with this build.