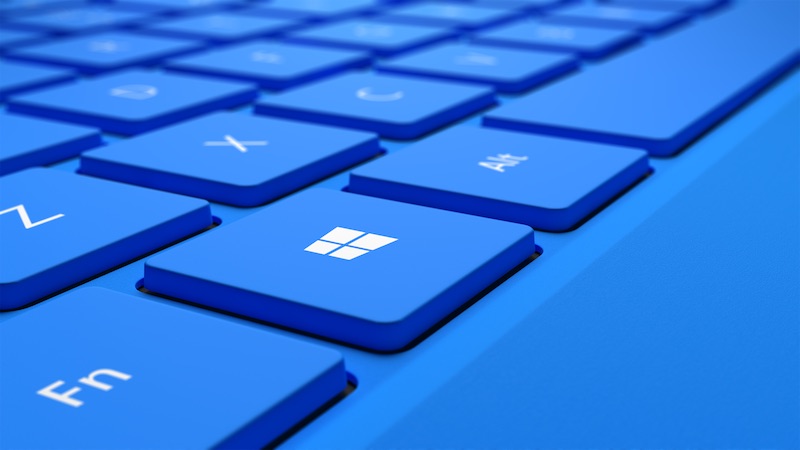 Microsoft today released a new Windows 10 build for Insiders in the fast ring. The company today released build 14271, and it does not introduce a lot of new stuff – however, as usual, there are some general improvements and bug fixes.
Here's what's fixed for PC:
We fixed an issue where the window borders on apps would change from accent color to black after every upgrade to a new build.
We have updated the music control icons that are shown in taskbar previews in music apps like Groove to look more crisp and clean at higher resolutions.
We fixed an issue where the taskbar would sometimes not auto-hide and show unexpectedly on top of full screen windows such as showing above a PowerPoint presentation when in slideshow mode.
We fixed an issue where the "Hide notifications while presenting" setting preference is lost after upgrading to a new build.
The entire app header in Action Center is now right-clickable instead of just the app name or "x".
We made it easier to dismiss all officiations from a specific app in Action Center by increasing the target area to encompass the entire app header.
We fixed an issue where interaction notifications would not show a button to input text in some cases.
Fast user switching should work now with Picture Password.
We fixed an issue where some desktop (Win32) apps look missing from Start.
We fixed an issue where the accent color does not automatically change when the slideshow option is chosen for your desktop background.
To get the latest build, head over to Settings > Updates & Security and check for updates. Happy downloading! 🙂