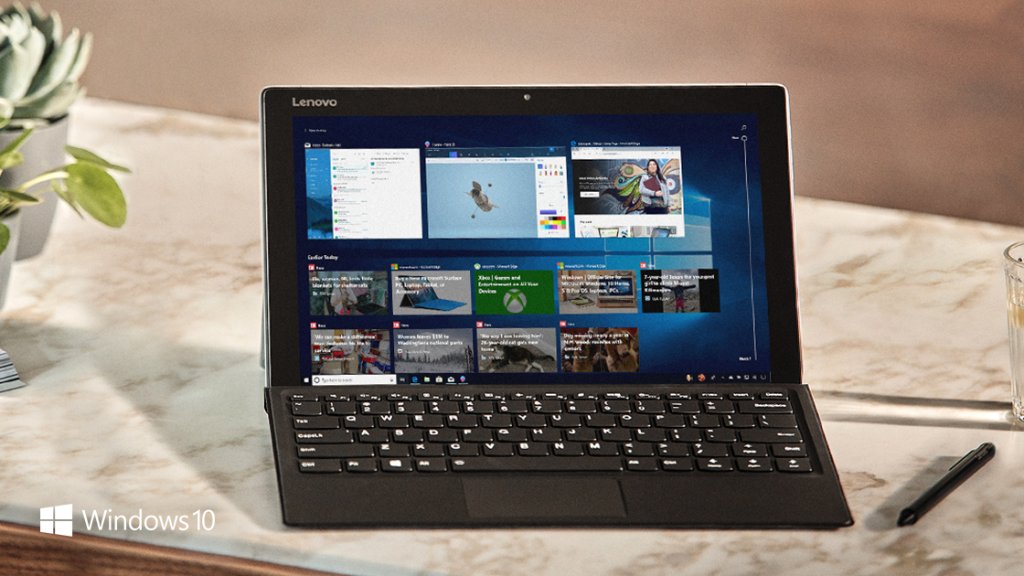 Microsoft today revealed that Windows 10 April 2018 Update, the last major update for Windows 10, is already running on over 250 million machines. Microsoft also revealed that they used AI to improve the quality and reliability of the Windows 10 April 2018 Update rollout. The results were positive and Microsoft saw higher satisfaction numbers, fewer known issues, and lower support call volumes compared to previous Windows 10 releases. Based on these, Microsoft is now expanding the release of Windows 10 April 2018 Update (version 1803) to all compatible devices running Windows 10 PCs worldwide.
Here's how Microsoft used AI to improve the roll out process:
Microsoft's AI intelligently selects devices that their feedback data indicate would have a great update experience and offers the April 2018 Update to these devices first.
As the rollout progresses, Microsoft continuously collect update experience data and retrain the AI models to learn which devices will have a positive update experience, and for which devices they need to wait until they have higher confidence in a great experience.
When the AI model, feedback or telemetry data indicate an issue, Microsoft quickly adjust and prevent affected devices from being offered the update until they thoroughly analyze the issue.
Microsoft released the following quality and reliability numbers of Windows 10 April 2018 Update,
20% reduction in system stability issues
20% total reduction in operating system and driver stability issues, in collaboration with our hardware partners, on over 400k ecosystem drivers
Faster updates by reducing the amount of time your device is offlineupdating by up to 63%
(Fun Fact: telemetry shows a U.S.-based PC updated from the Fall Creators Update to the April 2018 update in just over three minutes!)
Edge launch times improvedby up to 40-50% (post-logon window)
Both Microsoft and OEMs are seeing reduction is customer support volumes following this release. The ability to rollout a huge Windows 10 update safely at massive scale in less time is a huge achievement. I hope Windows 10 team continues to improve the roll-out process. You can learn more about the Windows 10 April 2018 Update roll-out process here.