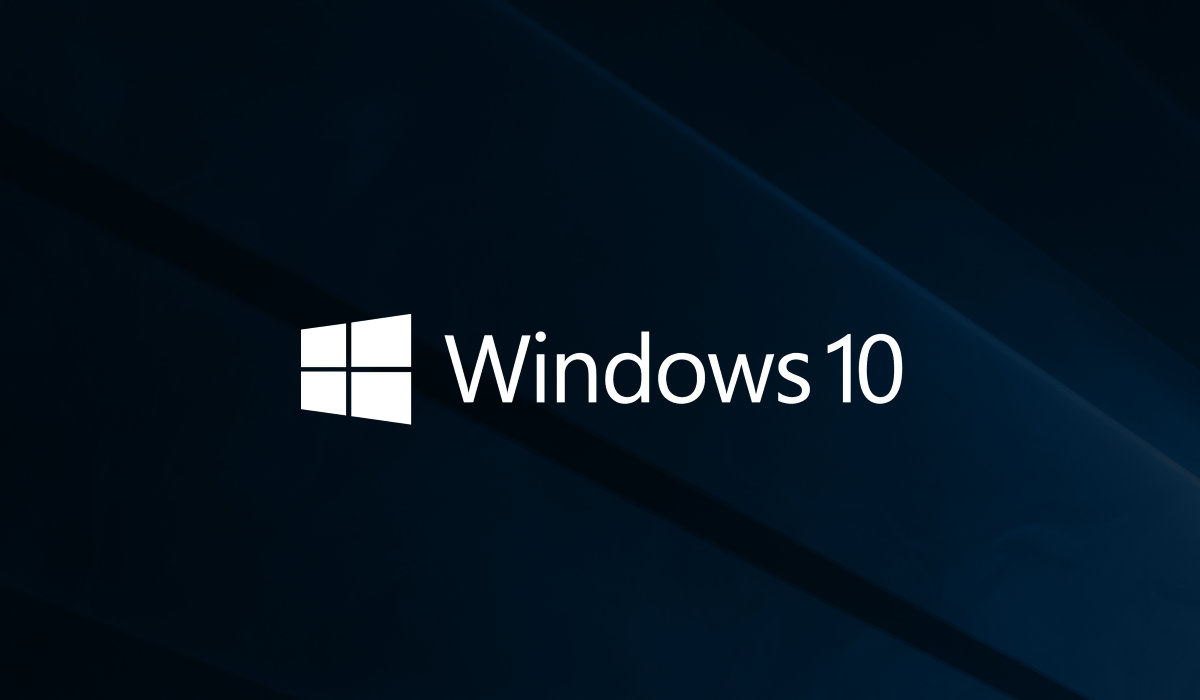 Microsoft has been rumored to release the Anniversary Update for Windows 10 in July. However, today, the company has announced that the update will be available on August 2 to existing Windows 10 users as a free upgrade. Microsoft announced the date on its news portal (the announcement has been pulled alreayd) – however, the announcement doesn't have much information about the update other than release date which is probably a mistake.
For those wondering. Windows 10 Anniversary Update includes a bunch of new features, such as an improved Start Menu, Extensions for Edge, Notification Syncing, new Edge improvements, improvements to the Windows Store, improvements for gaming on Windows, and much more.
We will let you know once the Windows 10 Anniversary Update is available, until then, let us know if you are excited about the upcoming upgrade for Windows 10 in the comment section below.
Source: Microsoft (cache)