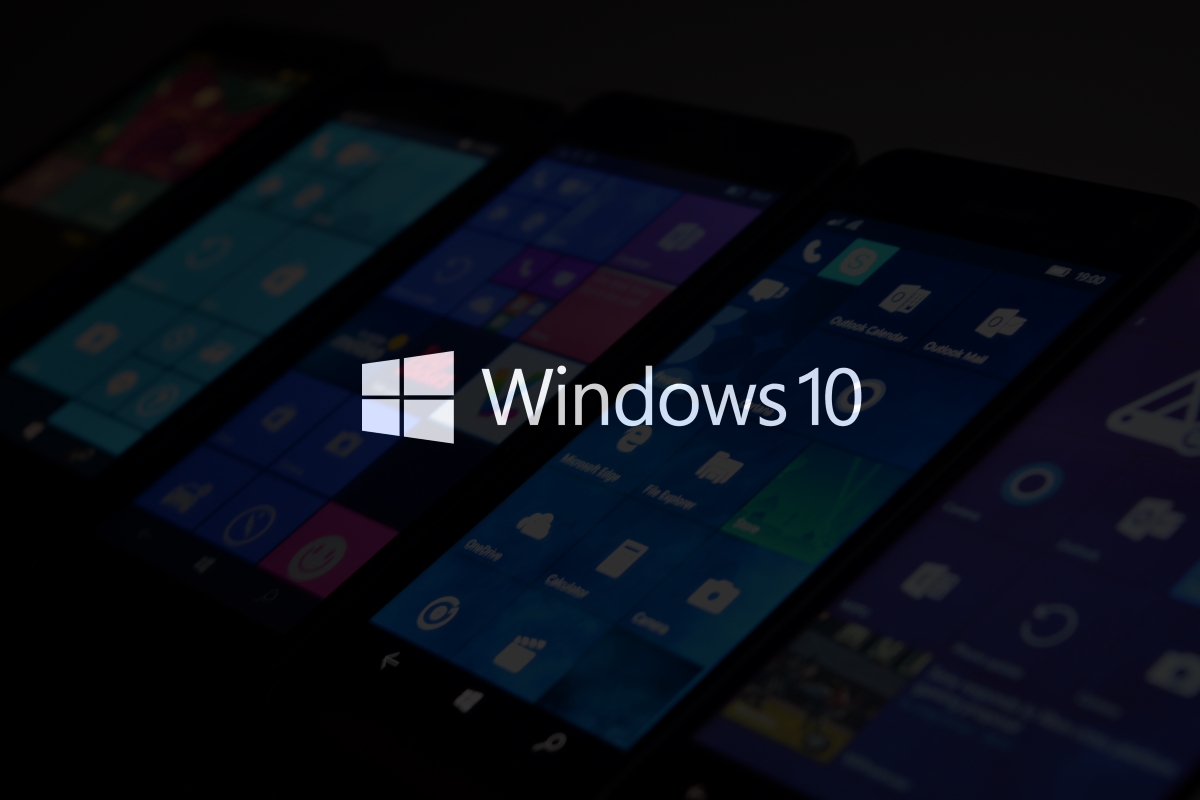 While each new Windows 10 update will be made available to all the consumers after it was tested by Windows Insiders, Microsoft offers various servicing options for enterprise customers. Current Branch (CB), Current Branch for Business (CBB), and Long-Term Servicing Branch (LTSB) are three options for enterprise to control when their users should receive Windows 10 updates.
Each new Windows 10 feature update is initially considered a Current Branch (CB) release, to be used by organizations for initial pilot deployments. The feature update will later be declared as Current Branch for Business (CBB), once we have received feedback and confirmation from organizations, OEMs, and partners, confirming that the feature update is ready for broad deployment.
Today, Microsoft announced that the Windows 10 version 1511 feature update (build 10586), released in November 2015, has been now declared as Current Branch for Business (CBB), ready for organizations to begin deploying broadly.
Microsoft has also now created a webpage to help you determine if your devices are up to date with the latest Windows 10 feature upgrades and servicing updates. Check it out here.