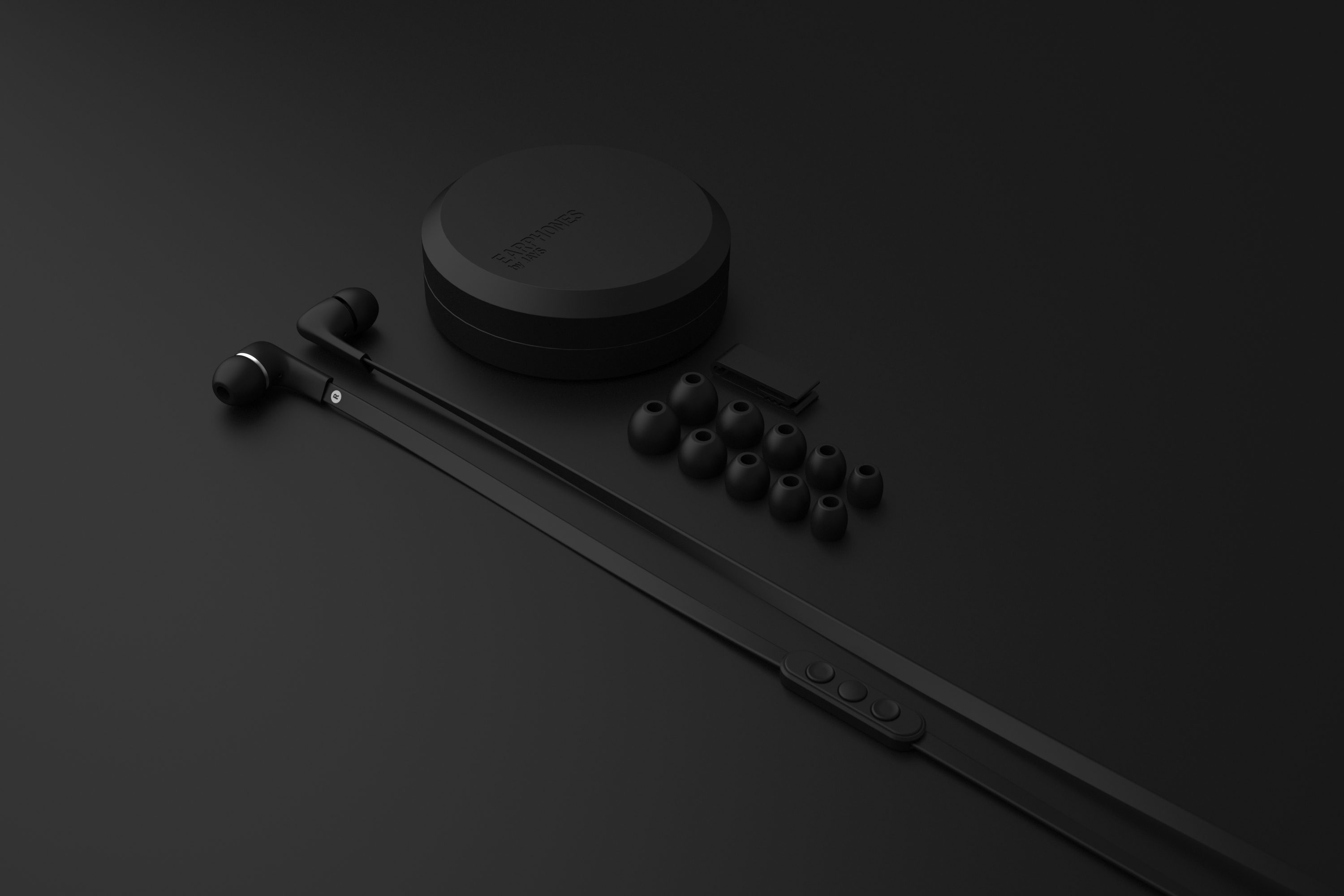 Some of you probably know already that we, together with Jays, have a little surprise for you. After long wait we thought Friday the 13th is a good day to show off what we meant:
We are giving away five a-Jays five earphones! And all you have to do to get one is telling us why you really really want one on Twitter or Facebook. We will pick the five best posts and when you are lucky enough you will get a headset worth $99 for free.
So what are you waiting for? Just complete this sentence and post it on our Facebook wall or mention us or Twitter to get the chance to win!
@wmpoweruser I love #WMPU and want a-Jays Five headphones because…
The a-Jays Five, which are already out of stock, are the first headphones which are available in three versions: One for Windows (Phone), one for iOS and one for Android – Of course we are giving away the Windows version.
Special thanks go to Peter at Jays in Sweden and of course to everyone else at Jays 😉
The contest ends on the 20th September 23:59
Normally the contest was supposed to end on Friday, but we thought we should extend it to next Friday, which is the 27th September 2013, as we wanted to give more people the opportunity to participate 😉 So, tell us why you really really want these headphones!