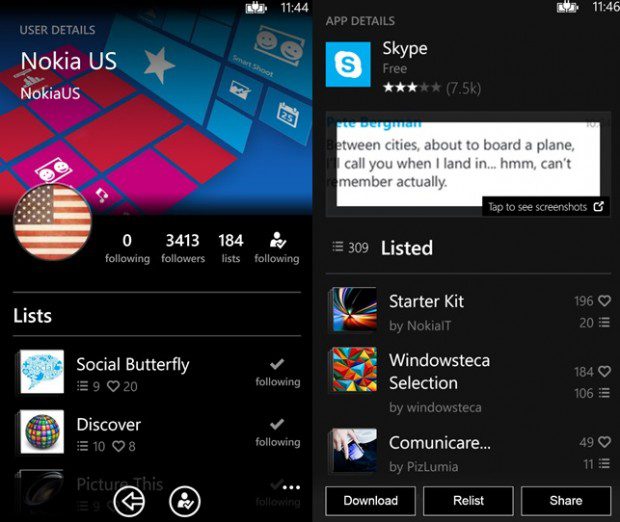 Nokia is running a new #NokiaLumiaChallenge contest through which you can win a Nokia Lumia 1020 device. The contest is aimed to help the new Lumia Windows Phone users. As many people are switching to Nokia Lumia Nokia is planning to make the community to help new owners identify the best apps available immediately to help them get the best out of their Lumia. The App Social app allows you to curate your own fav apps under different lists and also allows you to browse them.
To enter:
Create a list and give it a unique title – something that explains your app list and how it's helpful to people who have switched
Populate your new list with your recommended apps
Share the url to your app list on Twitter with the hashtag #NokiaLumiaChallenge
OR – share the url in the comments section of this post
Download the App Social app for your Lumia device here. If it is not available in your region, download the beta version here.
Source: Nokia Conversations