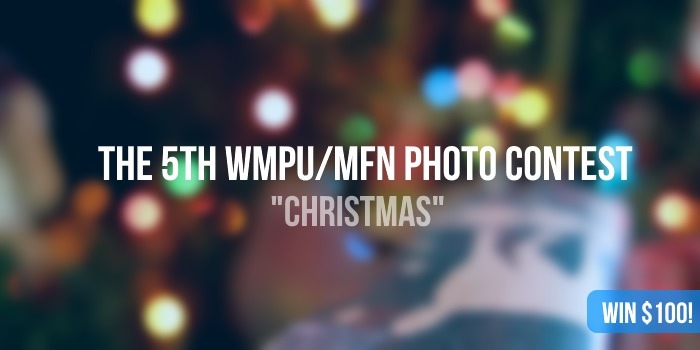 Tomorrow will be the first of December, and it is undeniable that the festive season is now here.
Its now time for our 5th WMPoweruser.com Photo Contest with a cash prize of $100.
The theme this week is "Christmas".
Pictures will be judged on quality, composition, creativity and of course how closely they fit with the theme.
Like last week we will first create a short list of 5 pictures, and then have our readers vote for the best picture.
Entrants must upload their images to the forum thread directly (up to 1 MB in size). Pictures must be taken with a smartphone and must be your own. One picture per entrant please.
The contest will run from today and we will announce the winner on the 7th December.
Disbursement is via PayPal, and the contest is open worldwide where local laws allow.
Good luck to all our entrants!
Picture credit Kevin Dooley Christmas from the present's perspective