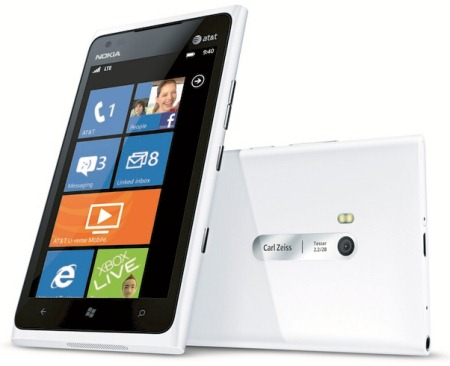 There has been some speculation that those who pre-order the Nokia Lumia 900 on AT&T will get it before the official availability date of the 8th April.
Now we have had another bit of corroboration, with a reader hearing the same from his local AT&T rep.
Mohammad writes, saying:
Hey, I stopped by my ATT store today, to try and pre-order the Lumia 900, I wasn't allowed to, but the sales rep who had his own black Lumia phone, told me that if I do pre-order the phone on the 30th I will receive it by April 6th.
If you know you are going to pick up a new Lumia in 2 weeks, there is certainly no harm in putting in a pre-order, and who knows, you may be pleasantly surprised.
Thanks Mohammad for the tip.