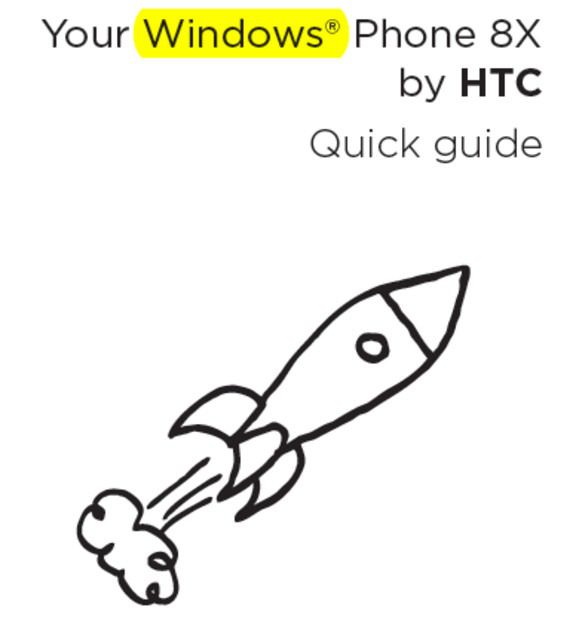 Yesterday Football tweeted more than a schematic of the HTC Accord, he also tweeted the above picture, which is clearly the front page of an HTC Quick Start Guide.
At the time Windows Phone 8x by HTC was a bit difficult to interpret, but Pocket-lint did the work, and proclaimed the HTC Accord's final name is likely to be the HTC 8X, in the same vein as the Android-powered HTC One X.
This branding is of course exceedingly simple, and suggests we could see a HTC 8V and so forth.
What do our readers think about the name? Let us know below.