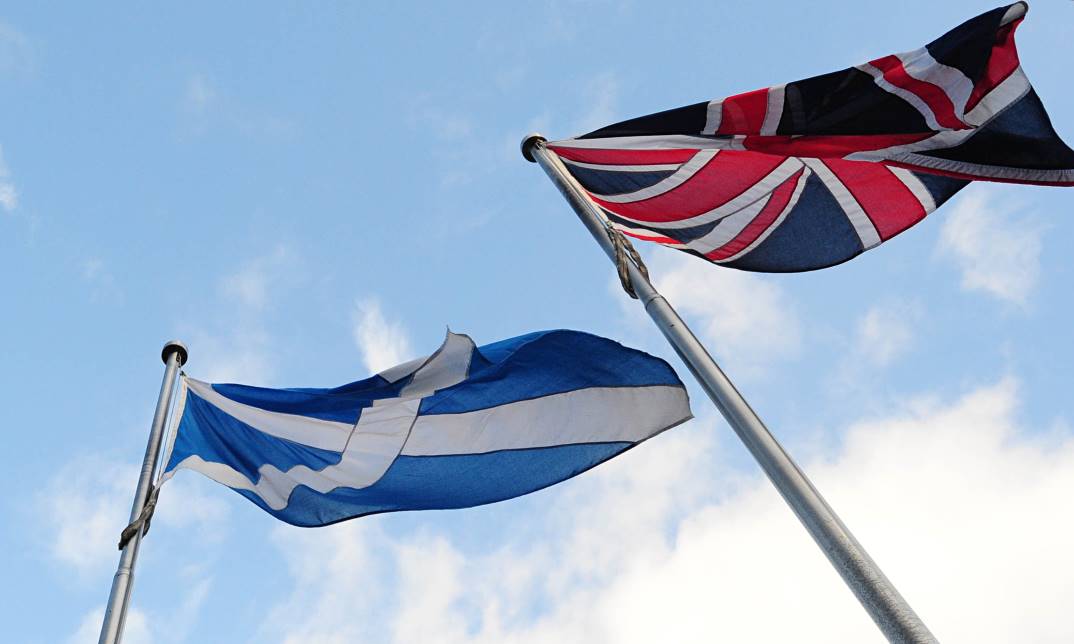 UPDATE: Bing Predictions was correct. Scotland has voted "no".
Tomorrow, Scotland will vote for an important topic. The country might become an independent nation tomorrow or be part of the UK. But as Bing predicts, the country won't be an independent nation. According to Bing, 51.3% people will vote for it to be part of the UK and the remainder wants it to be an independent country.
Bing has a good reputation for predicting events. The search engine has successfully predicted World Cup games, and it used to predict NFL games as well. It will be interesting too see if Microsoft adds the predictions to Cortana as well. But as there is less than 24 hours left, there is a very small chance of the company to add the predictions. However, the company might also bring a different version of Cortana with Scottish accent. What do you think? Share your thoughts in the comment section bellow.