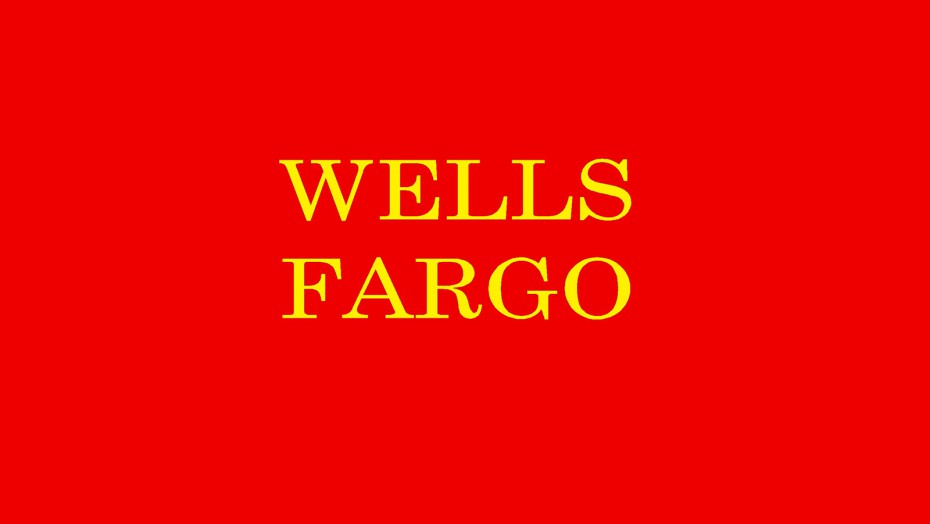 Wells Fargo is joining the ever growing throng of service providers and app developers leaving Microsoft's defunct Windows phone platform.
In an email addressed to its subscribers, Wells Fargo announced that due to a renewed focus on "delivering exceptional digital experiences" and other feel-good but empty corporate phraseology,  it'll be shutting down its Windows phone app.
Windows Phone users can still make use of the mobile optimized web-app, but if you prefer to use a mobile app for your on the go banking — you're out of luck using a Windows Phone.
The news is particularly poignant as Wells Fargo was one of the few banks which still supported Windows Phone after Chase and Bank of America announced their departure 3 years ago, drawing a lot of support from Windows Phone fans for their decision.
Microsoft is coming back to the mobile market next year, but at this rate, they might be better served to concentrate on their strengths.