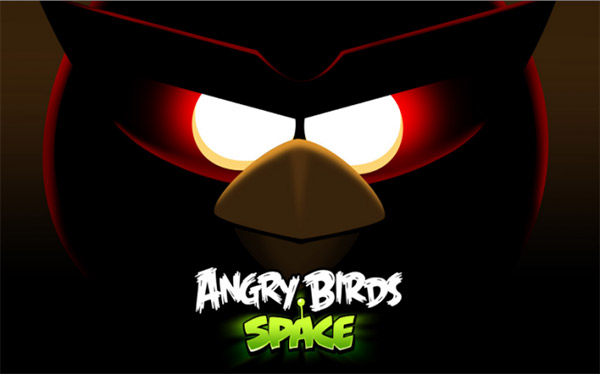 Here is a little titbit to ponder over. We all know about the recent brouhaha over whether Rovio was planning on creating an Angry Birds Space game for Windows Phone 7, which was eventually settled by Rovio Chief Executive Mikael Hed simply saying: "We are working towards getting Angry Birds Space to WP7."
What was not widely reported was this follow-up statement:
"We are working closely together with Nokia to bring our games to their platforms," Hed said. "Our mutual goal is to bring the best possible experience to our fans, including all fans using Windows Phone devices."
Nokia has been working with EA to bring 27 games to Windows Phone 7 but these games will be timed exclusives for an unknown period, likely at least 3 months. If Nokia is bankrolling development of Angry Birds Space it is quite likely these games will join the exclusive Nokia list.
Thanks Rafael for the tip.