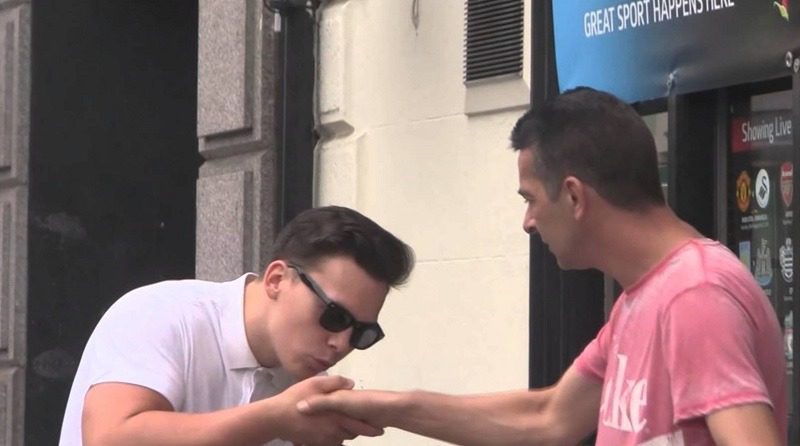 Over the last few days we have heard about a hack using the Tinder API which has ensnared hundreds of men and duped them into flirting with each other in the mistaken belief that they were each chatting up women.
While such a prank will mostly only result in some minor embarrassment (though such pranks when taken too far have resulted in violence and death in the past), it does Tinder no good to have men believe it is a destination to go to to speak to bots or possibly end up being humiliated.
Rosette Pambakian, Tinder's VP of Corporate Communications and Branding said, "Keeping Tinder's ecosystem safe and enjoyable for our users is our top priority. We apologize to those who were affected by this misuse of our platform. Although this is not a security threat, we take these violations very seriously and will take action against accounts that deceive our users."
She noted that Tinder would "add measures that would ensure that only Tinder clients can access the API."
Unfortunately this is of course terrible news for Windows Phone users, given that there is no official Tinder app for the platform and that we are reliant on 3rd party apps such as 6tin.
A similar security incident (the "fappening") involving Snapchat of course resulted in Windows Phone users losing access to that service too, with Snapchat now heavily penalizing those who access their service using unapproved clients.
The actions of these companies are of course quite understandable, but what I struggle to understand is how it can be cost effective for one man, such as Rudy Huyn, to port very functional apps to Windows Phone, when companies with tens of billions of dollar valuations can not.
Fortunately we have seen in recent months some movement by companies to hire dedicated Windows Phone developers, with Rudy of course creating the official Dropbox app for Windows Phone, while Daniel Gary worked on the Quizzup game.
Hopefully with around 70-80 million Windows Phone users in the world now companies will consider Windows Phone users when they make their decisions, and make the rational choice to provide some form of official support, if only to bless existing (and many times excellent) 3rd party apps already on the platform.