Click for larger version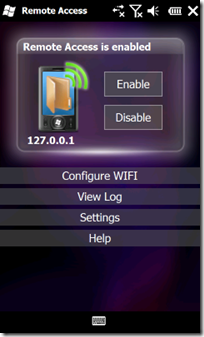 WIFI Remote Access is  a great application that allows one to access the contents of your smartphone over WIFI from any computer on the same network.
The application installs a web browser on your phone, which allows one to browse your data, pictures, and music and send files from your computer to your device. You can also see pictures and listen music on your computer directly from the web interface.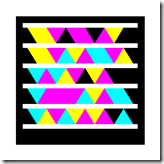 The software even features a registry editor, for all the tweakers and even allows upload of multiple files at once through this interface.
Read more about the app at its home page here, on XDA-Dev here, download the beta here or use our Microsoft tag (gettag.mobi).
Via FuzeMobility.com