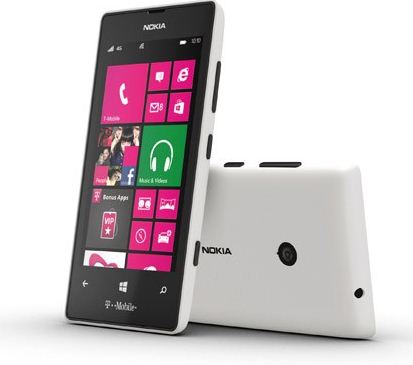 T-Mobile is currently pushing out a firmware update for the Nokia Lumia 521 which brings a Windows Phone first to the handset-  voice calling over WIFI.
The software will update your handset to firmware 1030.6409.1316.0016 but will unfortunately require a hard reset of your device, meaning your game progress and unbacked up data will be lost.
WIFI calling is ideal for extending the range of T-Mobile's cellular network into bad reception areas such as basements or hilly areas, so it generally considered a very desirable feature.
To get the update:
Connect to a Wi-Fi data connection.
From the Home screen, swipe left.
Scroll to and tap Settings.
Touch phone update.
Touch check for updates.
Follow on screen prompts.
Wait as your phone restarts and updates.
Read more about the process at T-Mobile here.
Via Reddit.com