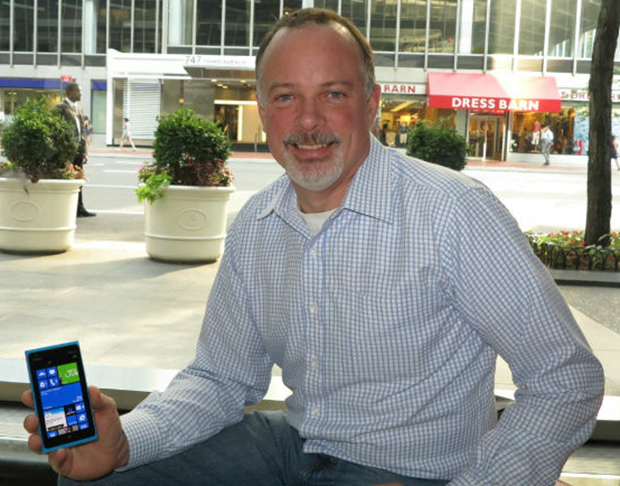 Microsoft stopped its Windows Mobile efforts few years back and started on Windows Phone 7 platform. At that time, it was seen as the much needed reset for the old Windows Mobile franchise. Windows Phone 7 platform evolved into a better OS with the release of Windows Phone 7.5 (Mango Release). Following Windows Phone 7.5 release, Microsoft announced Windows Phone Mango Refresh(Tango) to target 256MB memory cheap devices with special SoCs. Developers were asked to optimize their apps to run better on Windows Phone Tango devices. With the upcoming Windows Phone 8 platform, Microsoft has again broke the app compatibility between releases. Windows Phone 7.x devices won't be able to run Windows Phone 8 apps. Why it happened? Greg Sullivan, Senior Product manager for Windows Phone, has told Pocket-lint about this situation. Here is the excerpt from their interview,
"We reset our mobile strategy in early 2009 and in late 2010 we delivered a product based on that approach. We went back to the drawing board and started over," Sullivan told us. "We didn't start over from an architecture point of view, but we went very 'low'. It did lots of things, but not what we have today with Windows Phone 8.

"We didn't [go with Windows architecture] because of a couple of dynamics that made it infeasible to do that at the time. The first is that Windows wasn't on ARM at that time. Could the phone team have down it? Yes I suppose, but that work hadn't been done yet.

"The other reason is that the work we've done on Windows Phone 8 and the processors are different in a meaningful way from the previous generation or the ones that we are shipping on today.

"At a risk of over simplifying it, the work on the SOCs [phone processors] today is hierarchy dominated by the modem chip and the apps processor is secondary to it, in the next generation that relationship is reversed and the apps processor is the boss."

But perhaps more importantly for Microsoft, seeing that Apple's iPhone was dominating the smartphone market, and Google's Android platform was starting to get traction, Microsoft didn't want to wait any longer.

"In 2009 it didn't seem a good idea to wait for multi-core processor support," Sullivan rationalises.
Read more at the source link below.
Source: Pocket-lint