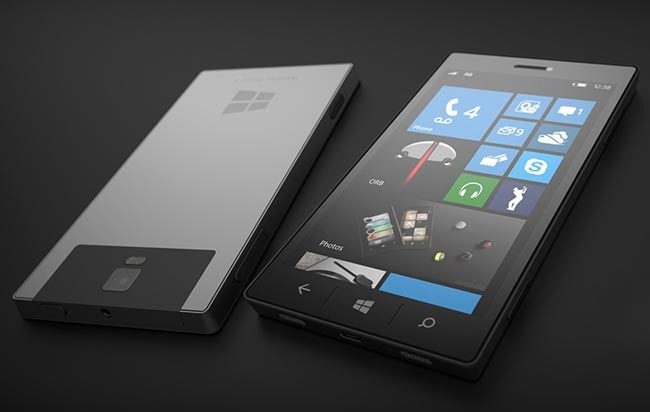 The Lumia series has gained much fame across the globe . Most of the fame however comes from devices like the 5xx/6xx/7xx series and less from devices like the 930/1020/1520. Lumia is treated as a budget brand despite producing superb premium devices.
Contrast this with Microsoft's Surface brand , focuses exclusively on premium tablet hybrids and which have now become very popular among premium users and grown more so.
Recently we've seen Panos Panay being given a new role i.e. engineering of premium devices . There cant be any better opportunity than this to change things.
If Microsoft starts a new brand gunning for the premium users it could definitely gain some success especially in the US , Europe and China . Microsoft should also start giving its devices proper names unlike those boring numbers it gives to its Lumia phones . Exclusive's should be packed into those phones .
Furthermore the group responsible for developing the premium devices should not have any interference from the guys at Microsoft to ensure a truly exclusive experience. Recently we've seen that many apps like the Lumia Camera and others are no longer exclusive to Lumia series and will be available to all in windows 10 mobile , which is a bad thing since Lumia devices wont have anything exclusive about then any more. It is about to become like the Google Nexus series which have great hardware but distinctly similar to budget phones on the software side , no exclusives to make it special!
What do you think , do you have a  name in mind ( I think PRIME would be good enough , what about you?) . Discuss in the comment section below !