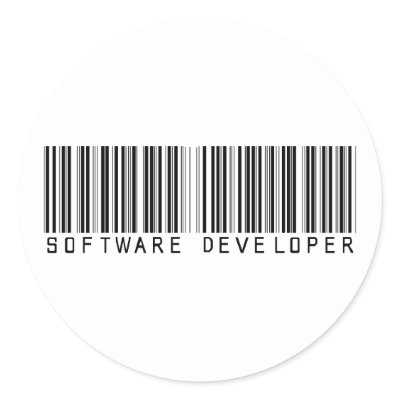 Windows Phone has some pretty cool developers that are surprisingly amazing with their development. They work hard on getting you the latest and greatest, and thankfully they give you all their work for a great price.
My question to you is… Who is your favorite developer, and why? I can make a list of developers but that will take too long, but I will just say one of them. I3v5y is one of my favorite developers and I love his application LMT launcher and I install it ever time I update my device.
Please comment with your favorite developer, and I would really like to see many comments, because I will use this in a follow up articles. Leave your thoughts below.