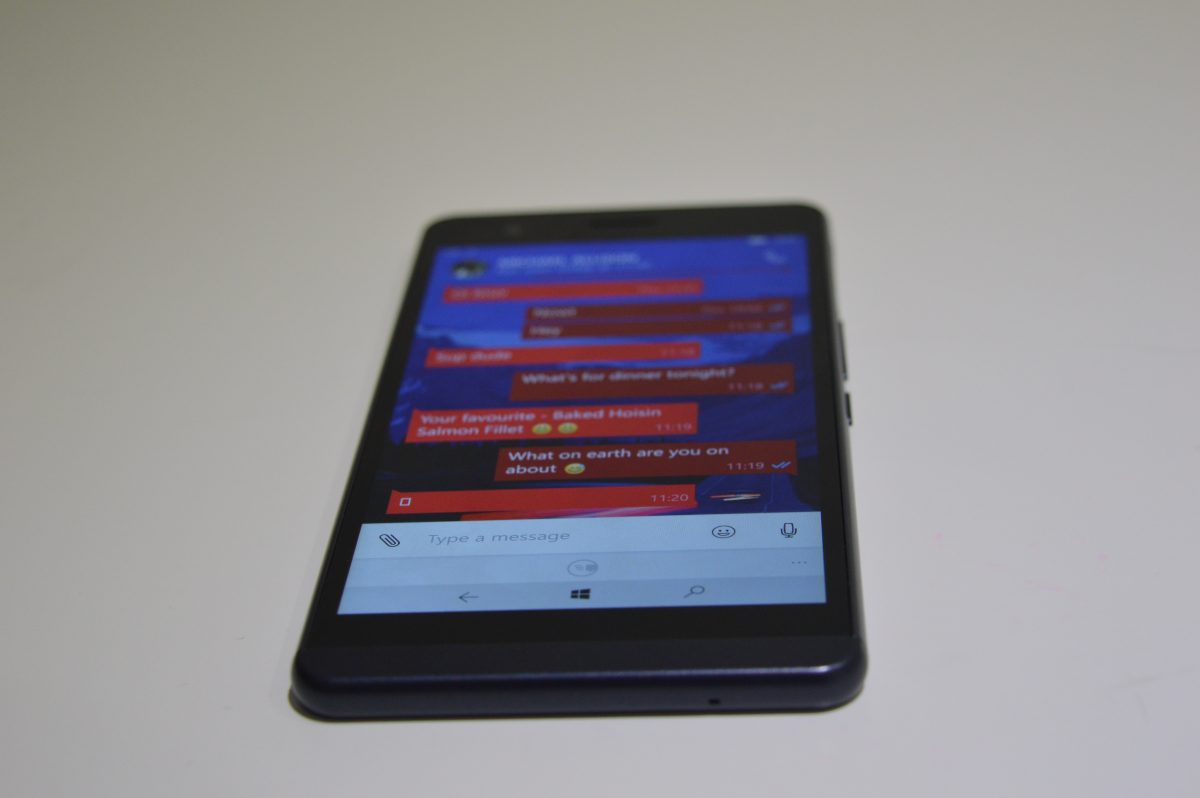 In light of the recent events in India, WhatsApp expedited its effort to curb fake news spread using the social platform. The company recently added a new feature that warns users if a suspicious link is opened. Apart from that, WhatsApp has also implemented a label if a message is forwarded.
It looks like the message forward label has finally made it to Windows Phone as well. The app will now show forward label if the message is forwarded by the user. This will allow users to know if the message is written by the sender or simply just forwarded to them by the sender.
The update is made from the server side so WhatsApp users don't need to go to the Microsoft Store to download the app update. However, it might take some time for everyone to get this feature so don't panic if you haven't received it yet.
Via: Windows Area