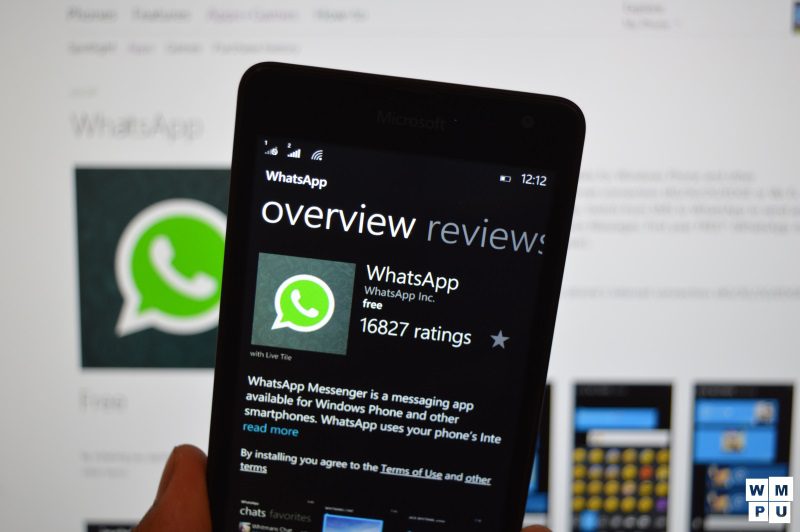 WhatsApp is finally launching its universal delete feature (message recall). The feature enables users to delete messages from their phones, as well as the devices of other users engaged with them. If for instance, you send a message to the wrong person revealing personal information or similar, you're welcome to now use the WhatsApp message recall feature to delete it and preserve your privacy, but you'll need to act quickly.
In an FAQ on the matter, WhatsApp reveals a few critical points about this feature:
Messages you successfully delete for everyone will be replaced with "This message was deleted" in your recipients' chats (*). Similarly, if you see "This message was deleted" in a chat, it means that the sender deleted their message for everyone.

You can only delete messages for everyone for up to seven minutes after sending. Once seven minutes have passed, there is no way to delete messages for everyone
WhatsApp is one of the few messaging apps which still actively supports Windows phone, and it is available from the store link below.