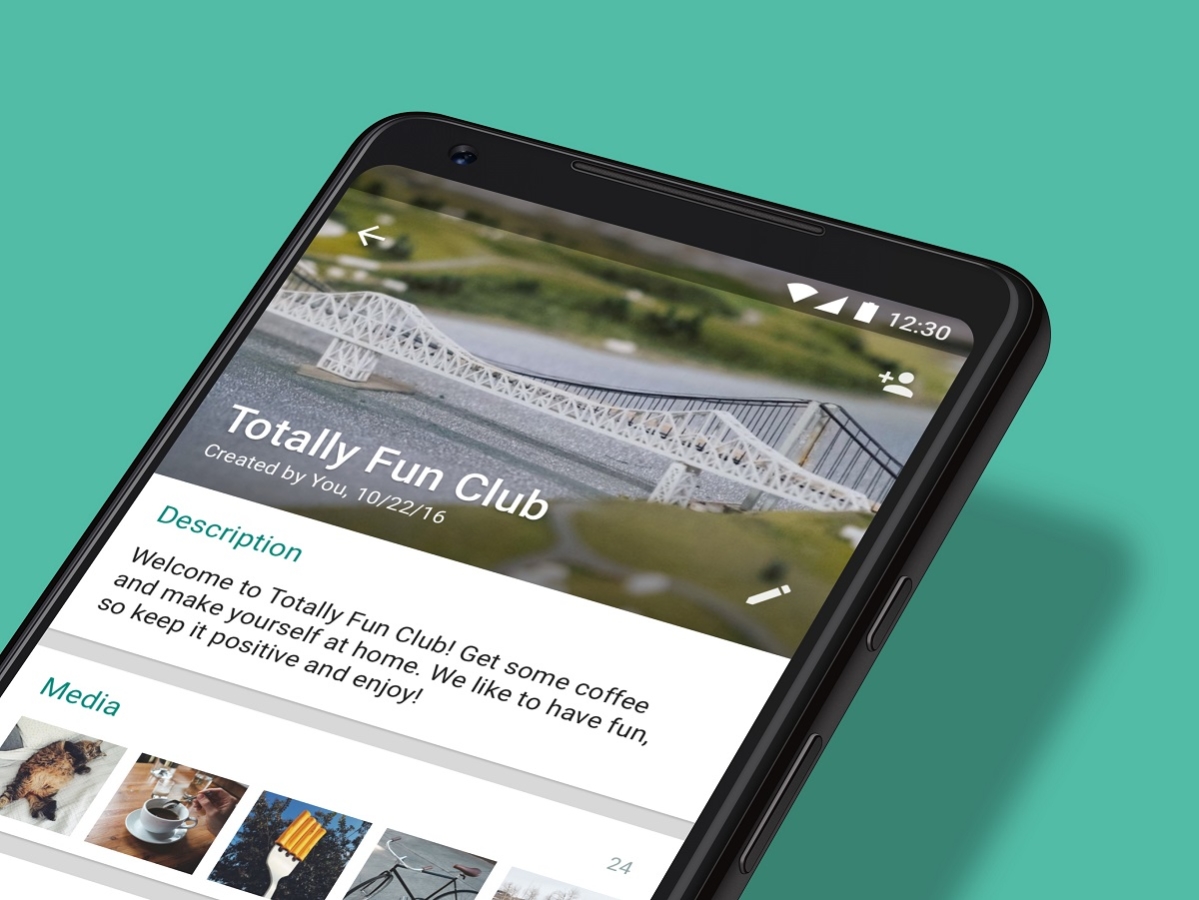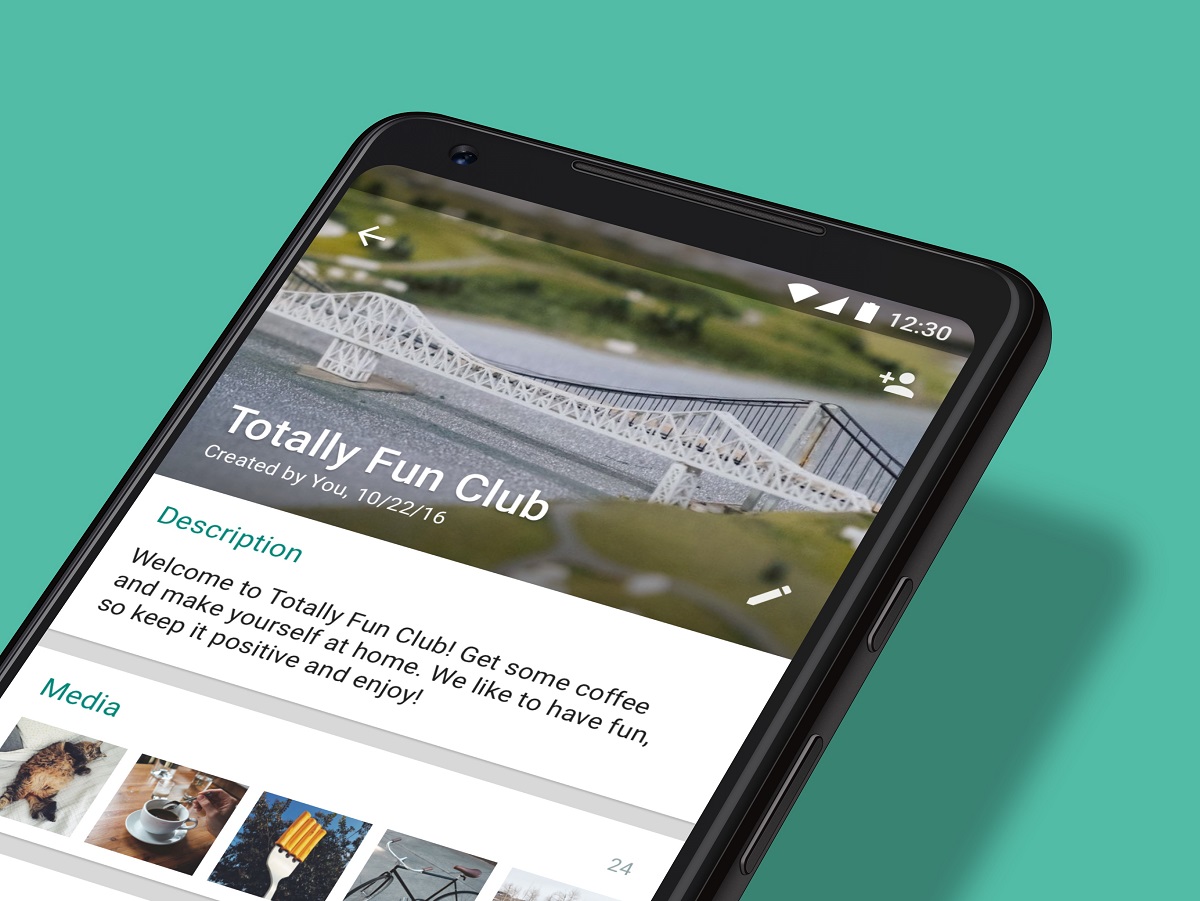 WhatsApp will soon let you choose who can add you to group chats. First discovered by WABetainfo, the firm is adding a new set of options which let users control how group invitations work. It's not enabled yet in the latest WhatsApp beta update, but it should be coming down the pipeline in a couple of weeks.
Currently, as long as a person has your phone number, they can add you to a group chat whether you consent or not. While this is more likely to constitute a nuisance than anything serious, WhatsApp is making some changes to how group chats work.
Under the privacy settings, users will able to choose who can add them – either everyone can (the current status quo), their contacts or nobody. Group adds won't just vanish into the ether under this new system, WhatsApp will send you a notification which persists for 72 hours, after which the invite expires.
Source: WABetaInfo