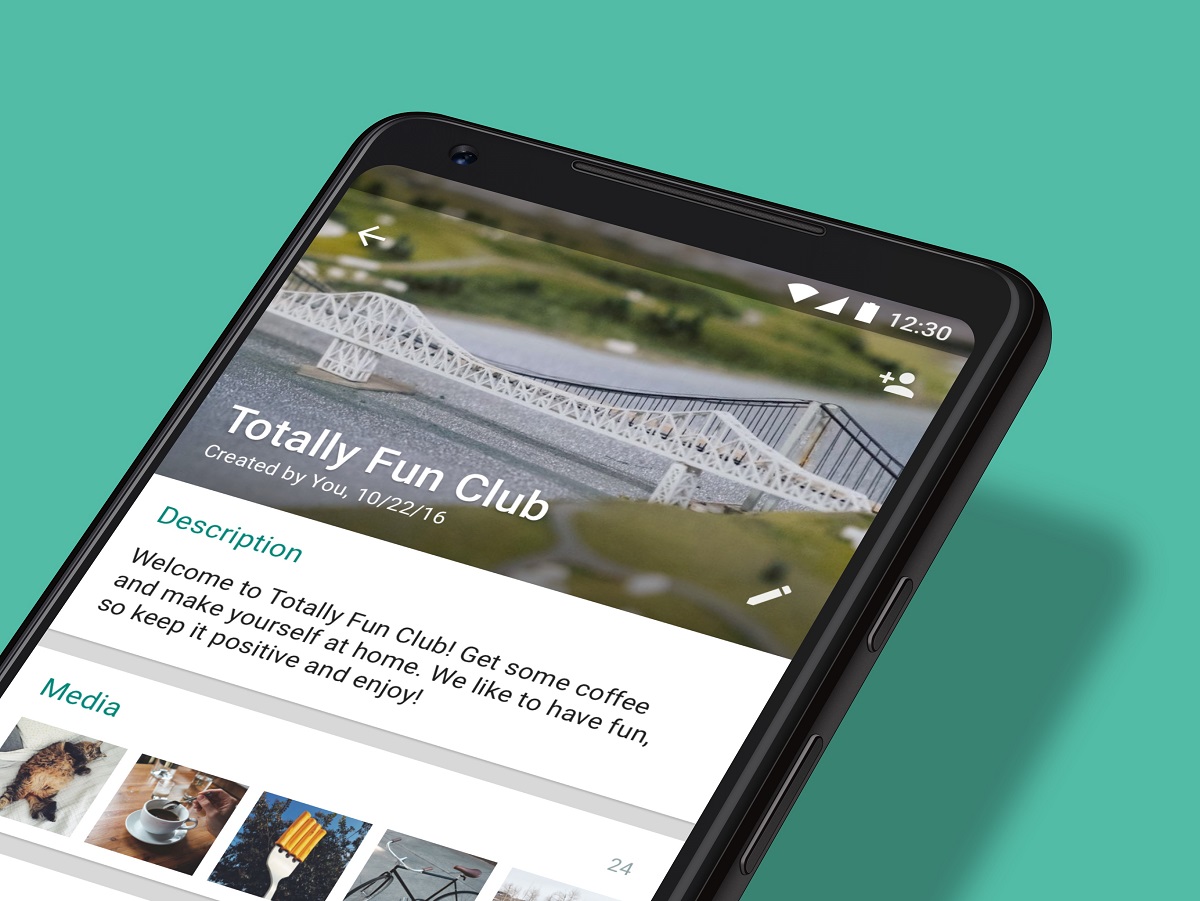 WhatsApp is taking another step to curb the spread of fake news on its platform with the latest beta update for Android and iOS. The new update also bumps the app to v2.19.86 on Android and v2.19.40.23 on iOS.
In the latest update, WhatsApp has added a new option which shows how many times a message has been forwarded. This should allow the sender to know if their messages have been forwarded more than one time. WhatsApp is also working on another feature called "Frequently Forwarded" label which is an addition to the Forward label that was released by the company last year. The Frequently Forwarded label should appear when a message has been forwarded more than 4 times.
There is no word on when WhatsApp will release the Frequently Forwarded option. Regarding forward information, it should roll out to the public soon unless WhatsApp spots a major issue which is unlikely.