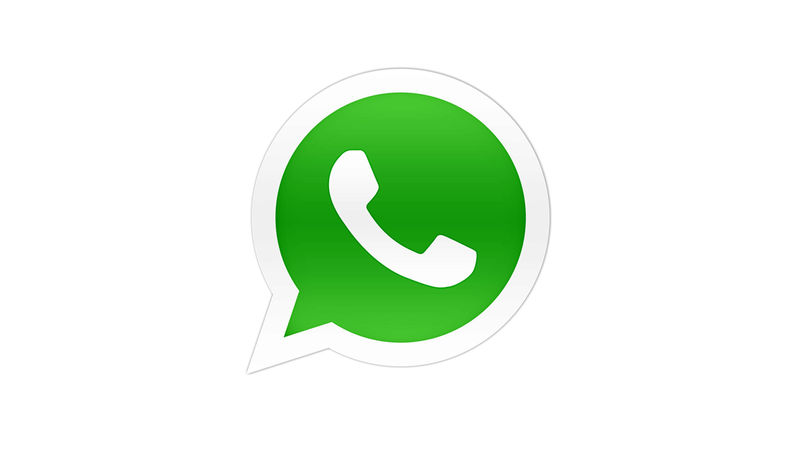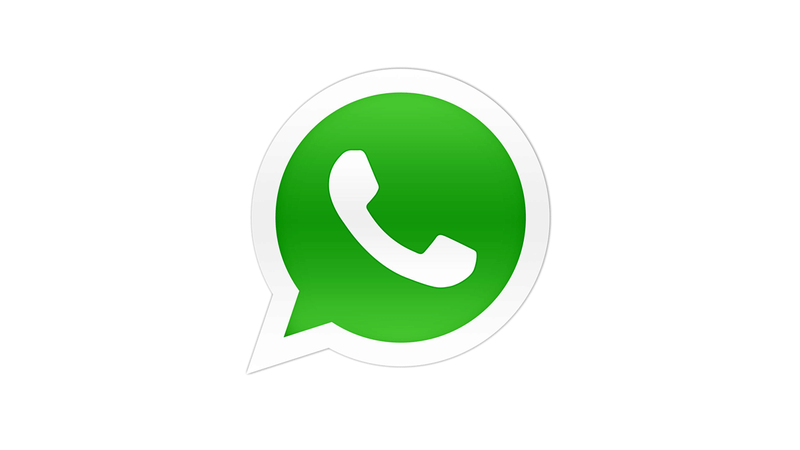 Nearly two years after its sale to Facebook, WhatsApp is updating its Privacy Policy to expand on how it will be operating going forward. While previously the service had not indicated any merger with Facebook incoming, the new document makes it clear how WhatsApp and Facebook will work side by side going forward.
In the new policy, WhatsApp reiterates to users, both skeptic and believers alike that it will not be selling your data to advertisers nor can it read your messages  due to the now mandatory end to end encryption the service ships with.  However, changes in the way WhatsApp would be monetized have been long coming, and the firm details them in a blog post with a link to the new policy.
Here's the relevant bit of the new Privacy Policy:
New ways to use WhatsApp. We will explore ways for you and businesses to communicate with each other using WhatsApp, such as through order, transaction, and appointment information, delivery and shipping notifications, product and service updates, and marketing. For example, you may receive flight status information for upcoming travel, a receipt for something you purchased, or a notification when a delivery will be made. Messages you may receive containing marketing could include an offer for something that might interest you. We do not want you to have a spammy experience; as with all of your messages, you can manage these communications, and we will honor the choices you make.
The choices you have. If you are an existing user, you can choose not to have your WhatsApp account information shared with Facebook to improve your Facebook ads and products experiences. Existing users who accept our updated Terms and Privacy Policy will have an additional 30 days to make this choice by going to Settings > Account.
As is demonstrated above, WhatsApp will continue to offer an ad-free service while pitching its services to businesses as a customer outreach tool – much like Facebook has begun positioning its Facebook Messenger app in recent times (though we suspect they may well serve different audiences).
WhatsApp and Facebook will also coordinate to provide better friend suggestions. By leveraging data from a linked WhatsApp and Facebook account (i.e installed on the same phone), Facebook believes it will be able to provide better friend suggestions for you, better-targeted ads and an improvement in spam management (this point isn't detailed  in the post)
Suffice to say, while the changes to WhatsApp may provide an overall positive experience, users who are annoyed by Facebook's all intrusive nature over the relative privacy of WhatsApp, these changes have been a long time coming and WhatsApp is already working to dispel user concerns.