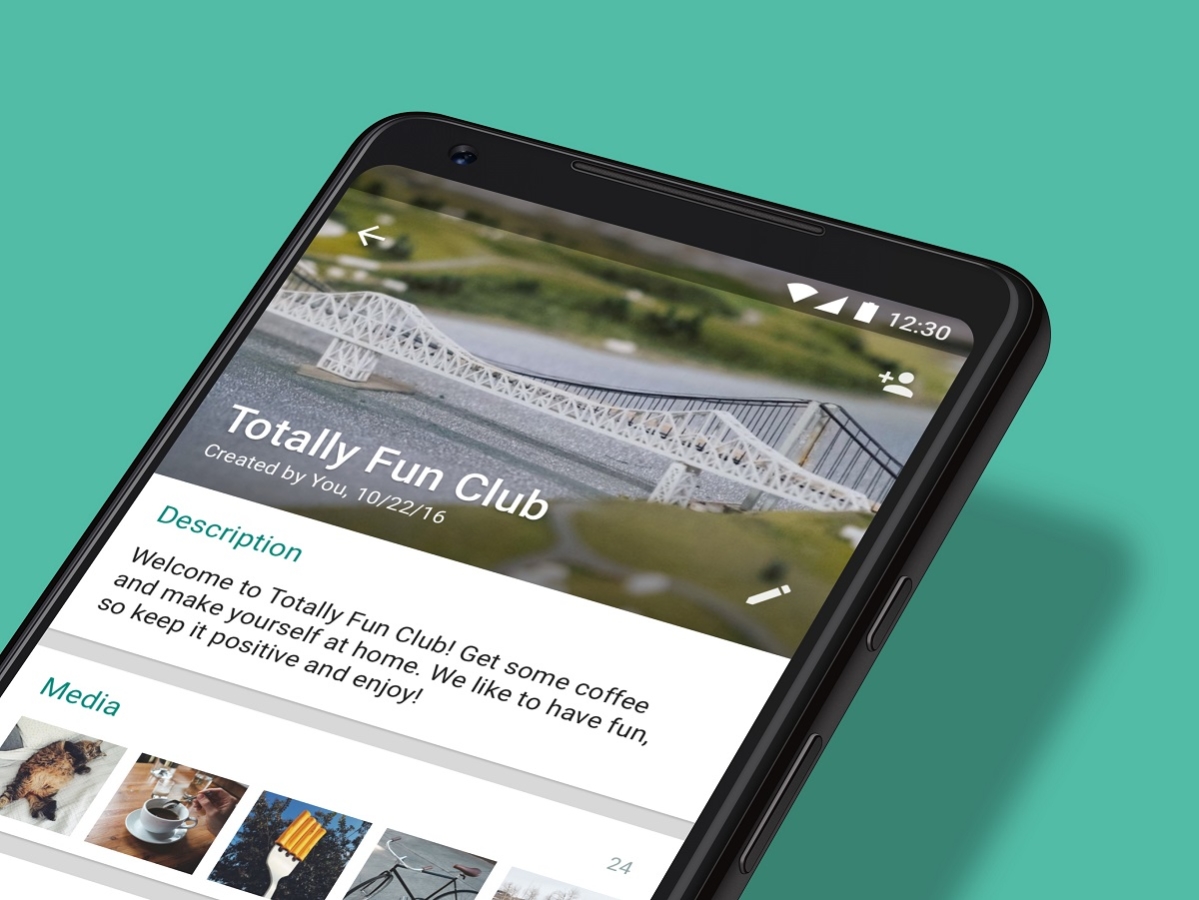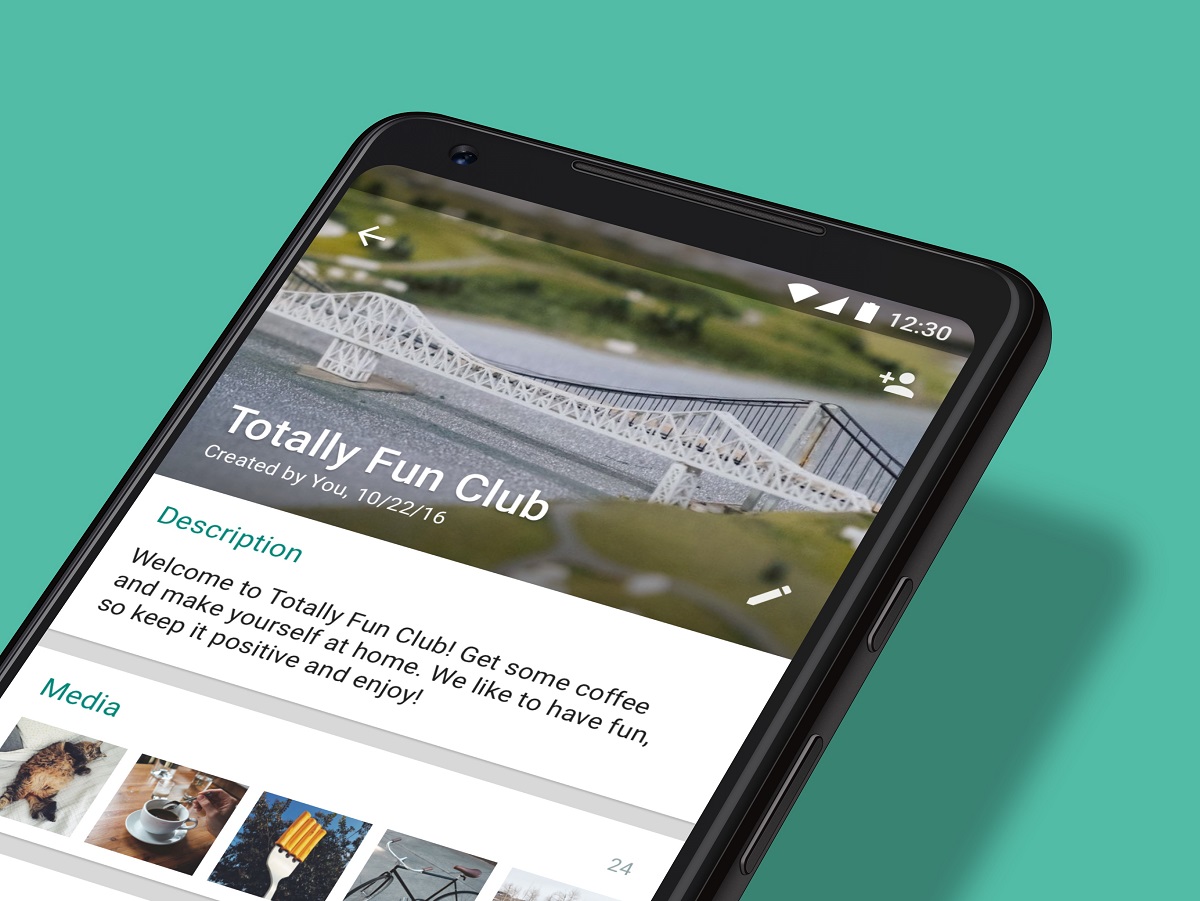 WhatsApp might be working on suspicious link detection to warn users of suspicious links. There has been a need for this due to the increase in fake news and spam links being circulated using Social media.
The new Suspicious Link detection will be able to detect unknown links and warn users when they open the links. The feature is still in testing and has been rolled out to the selected group through the beta update today. Every time WhatsApp analyzes a link you shared/received in order to find unusual characters, this happens locally: no data are sent to WhatsApp servers in order to detect suspicious links. The latest beta is available for Android devices and bumps the app to v2.18.206.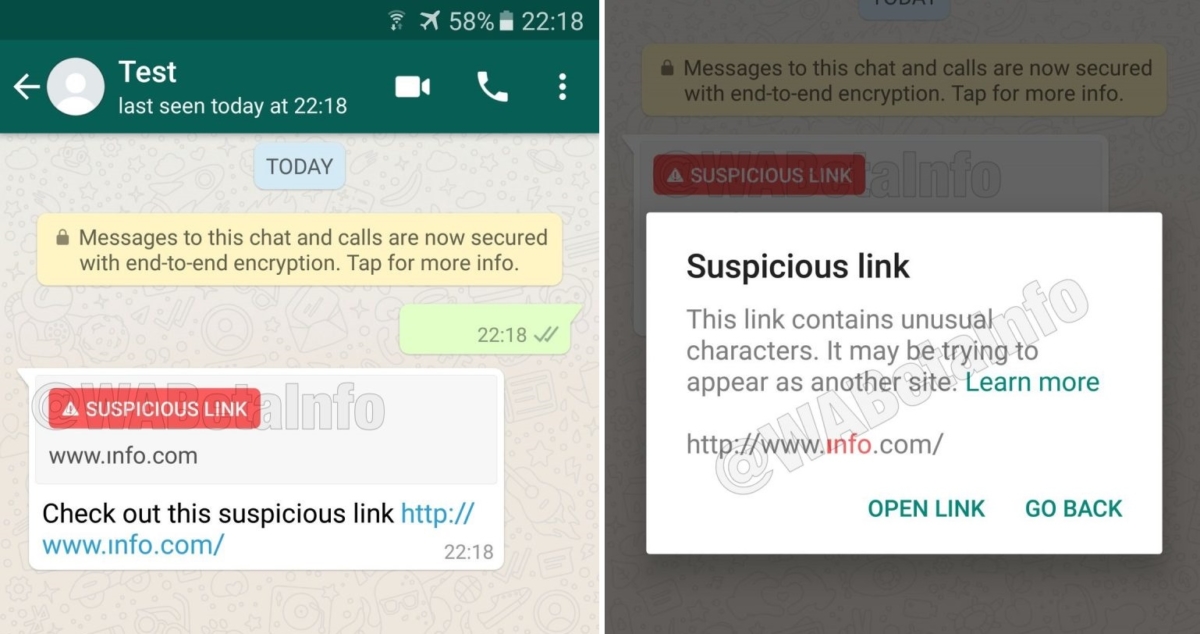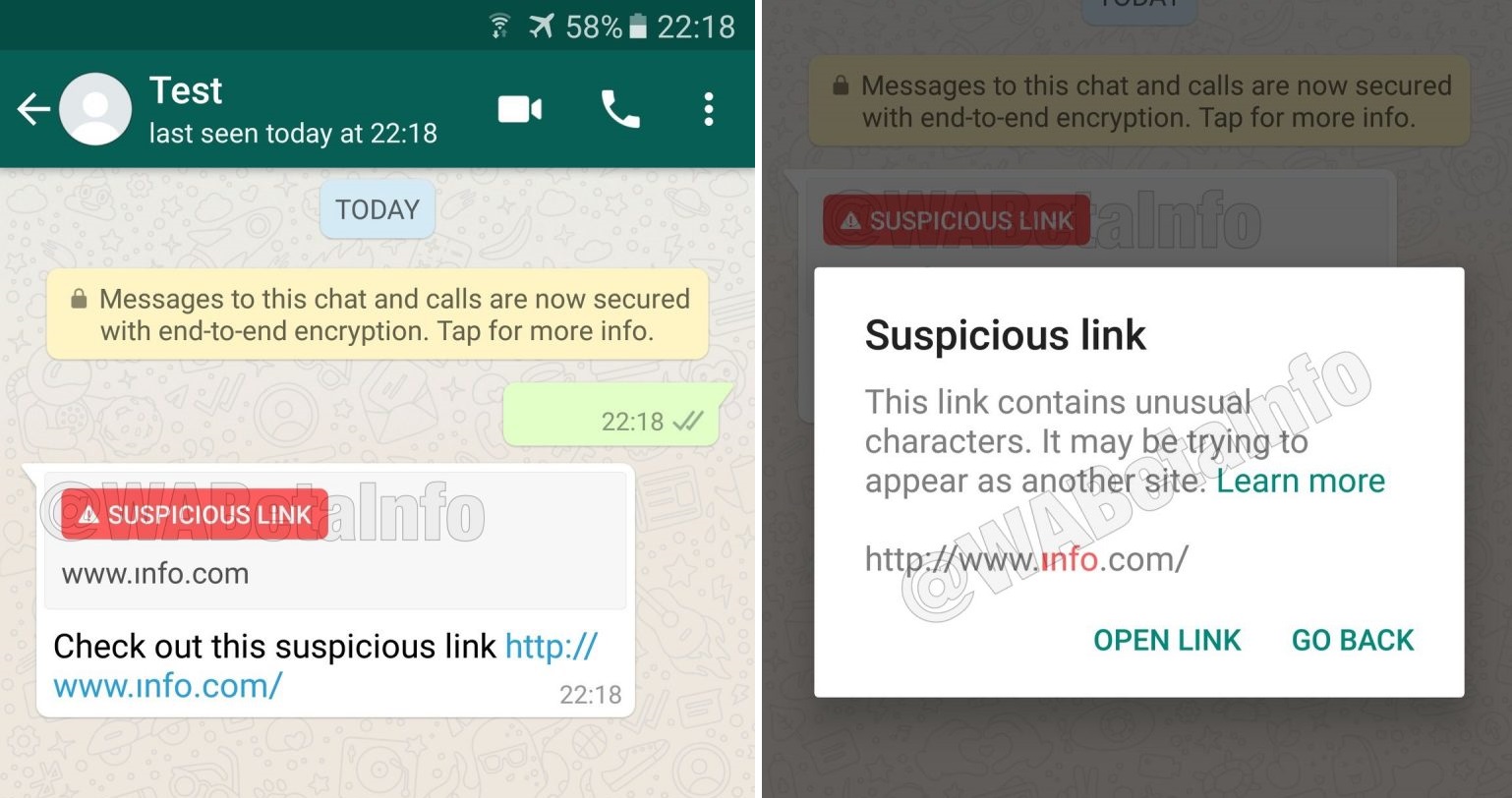 If you're a beta user then you can get the latest update from the Google Play Store below. Do let us know your thoughts on the latest update in the comments section below.
Via: WABetaInfo