While WhatsApp Web isn't as feature-rich as its Android and iOS app, it's a great alternative for those who spend most of their time on PC. However, the web version is currently missing some useful features such as support for video calls. The Facebook-owned company is aware of this and will soon add support for video calls in WhatsApp Web, according to WABetainfo.
WABetainfo spotted the video call feature in WhatsApp Web version 2.2043.7. Besides video calls, the company will also add support for group voice and video call, though how many participants will be able to join in a group video/audio call in the web version is not known at this moment. What we do know, however, is that these new features are coming soon.
When you receive a call from someone, you'll see a small window that contains contact information and the option to accept or decline the call. And when you call someone, you'll see an even smaller window that gives you details on the contact information and status of the call. To develop a better understanding, you can see the screenshots below.
Gallery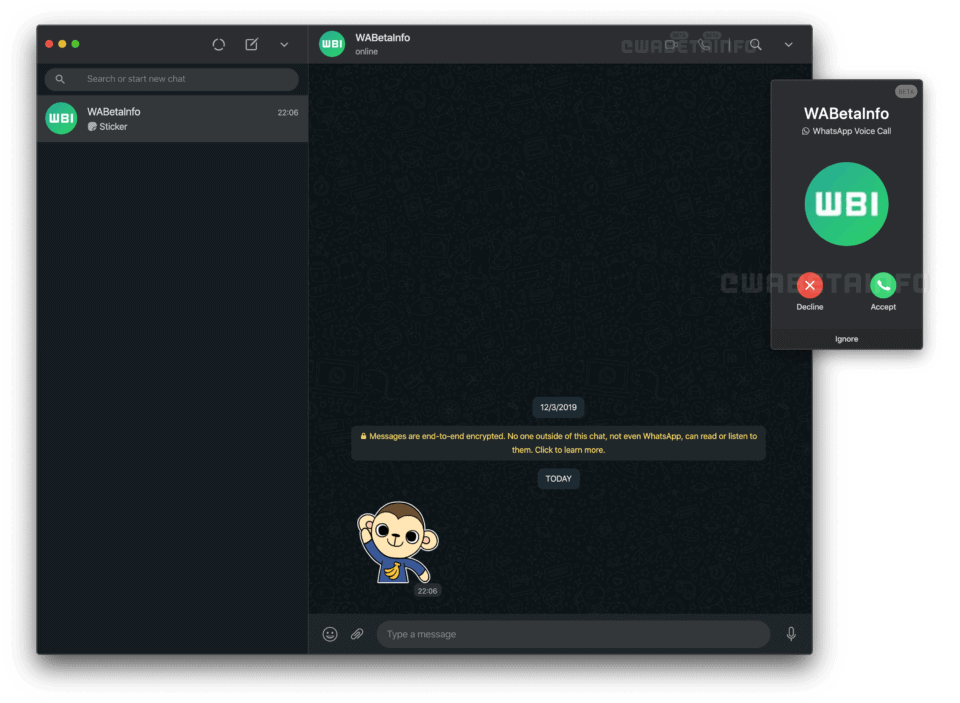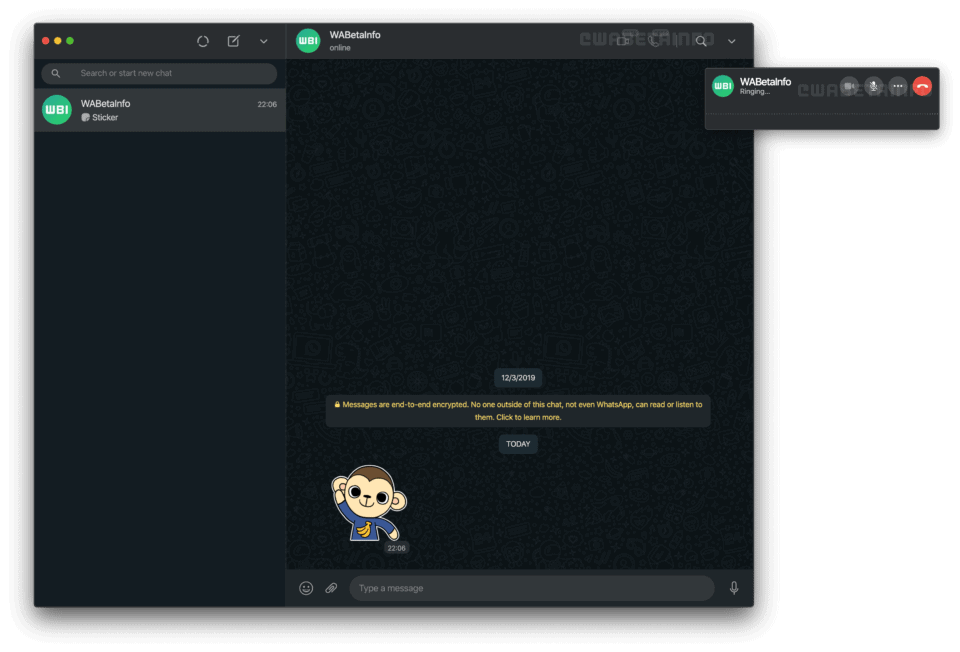 If you use WhatsApp Web, let's know whether or not you'll use these new features down in the comments section.