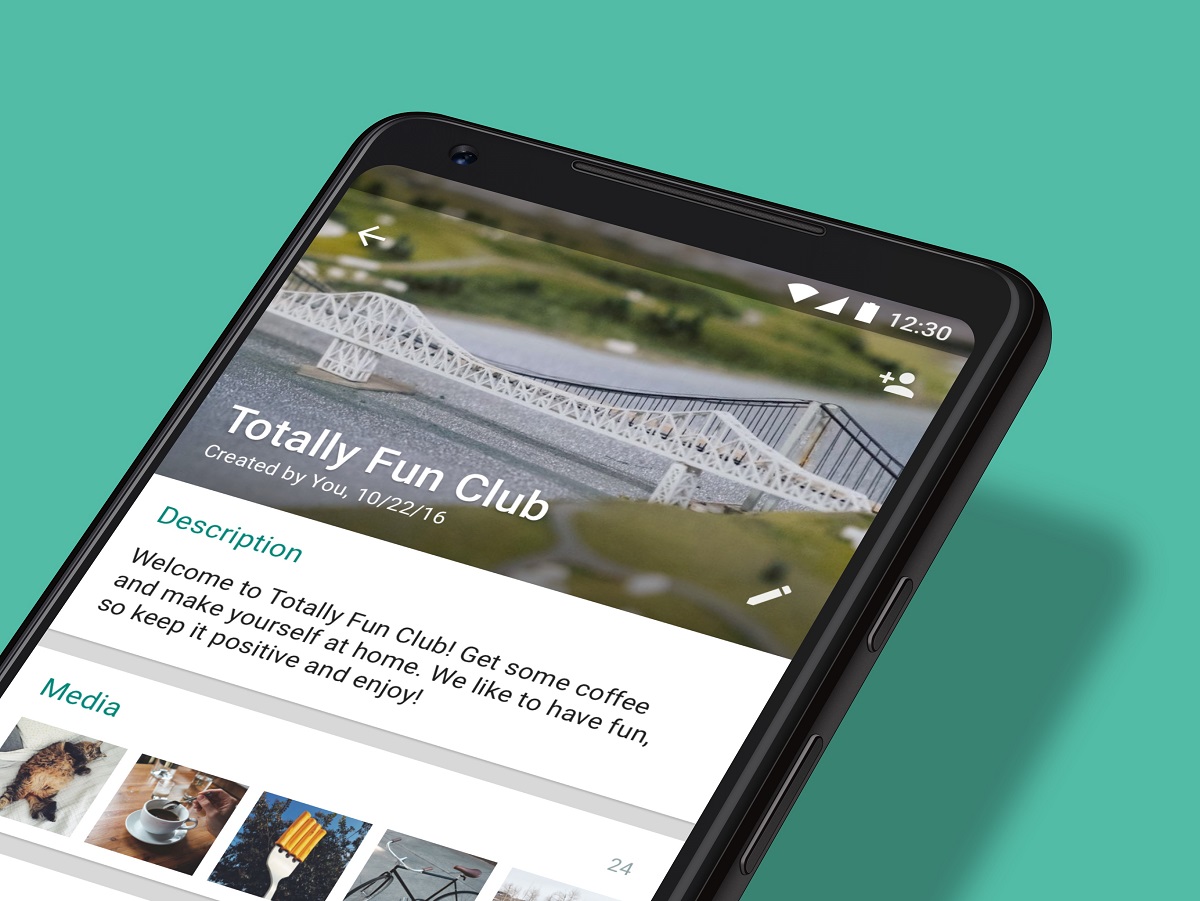 Facebook is back in the spotlight and this time it's due to its instant messaging app WhatsApp.
It's been learned that attackers are exploiting a WhatsApp vulnerability, which was discovered in early May to install spyware onto Android and iOS smartphones. The way it works is really simple. The attackers will just need to give the target a WhatsApp call and that's about it, it doesn't even require the target to answer the call.
Now the spyware will put your privacy at a risk. It can cause all sorts of damage, it can collect the location data, scan messages, emails, etc. Worse, it can turn on your Phone's camera and mic.
Now some good news. You can totally avoid the spyware by updating WhatsApp to the latest version. It's also a good idea to have the latest version of Android installed on your phone.
"WhatsApp encourages people to upgrade to the latest version of our app, as well as keep their mobile operating system up to date, to protect against potential targeted exploits designed to compromise information stored on mobile devices," said WhatsApp in a statement
Source: Financial Times; Via: TheVerge