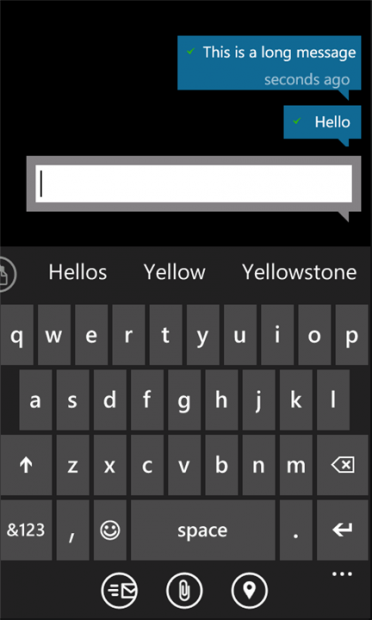 Yesterday we reported about the issue in the latest WhatsApp update for Windows Phone. The v1.6 build broke the ability to view the pictures in the conversation, etc,. WhatsApp team promised a quick update to fix the issue and the update v1.6.2 (v1.7 in marketplace) is now live in the Windows Phone Marketplace.
Changes from 1.6.0 to 1.6.2:

We had some issues on a build machine and as a result, our 1.6.0 submission was not linked correctly, breaking downloading of media.  We apologize for the error.  We hope you'll appreciate the following additional changes alongside the fix: – Able to read and change group icon – Improved scrolling behavior
You can find the app here from the marketplace.