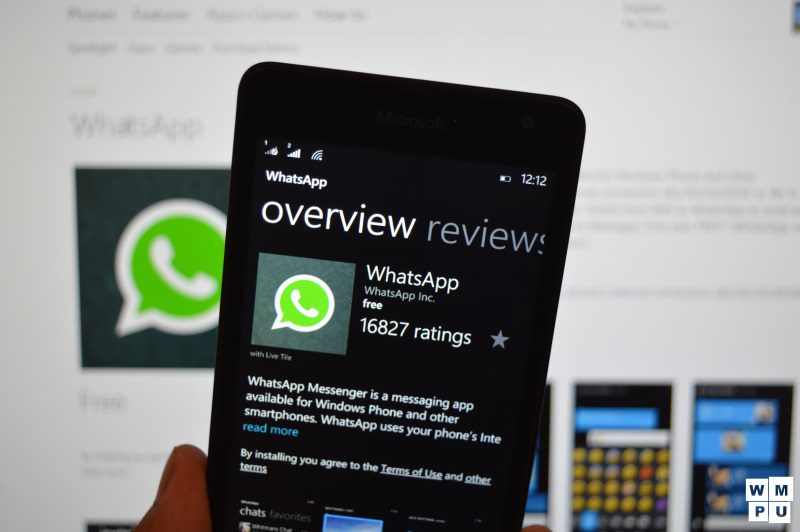 The WhatsApp app has been updated to version v 2.12.226.0, very soon after its last update a day earlier.
Like the earlier one it came without a changelog, but fortunately the benefit is obvious.
The earlier update had broken the voice messaging functionality, with users unable to listen to their messages. Version  v 2.12.226.0, a day later, corrects that issue, which is pretty responsive of the WhatsApp team.
The updated app can be found in the Windows Store here.