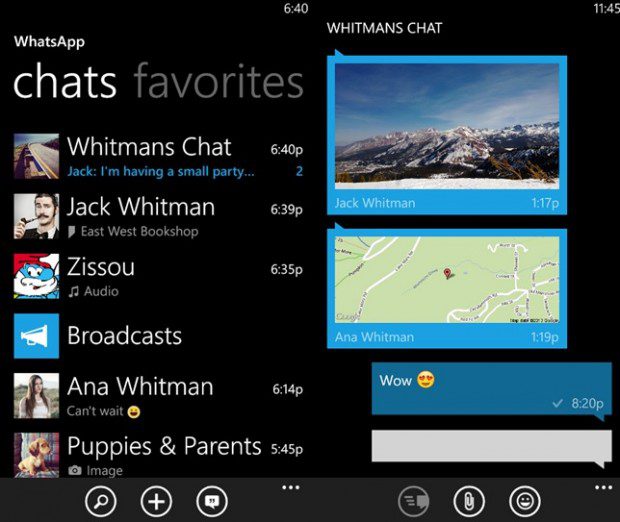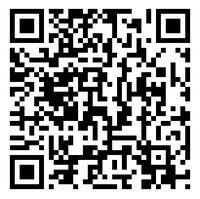 We received this information over the weekend, WhatsApp has  got another listing in Windows Phone Store with a mention of beta in app description. We have not received any official information from WhatsApp on this beta app. Currently, both the beta and public versions offer almost same builds. May be in the future, WhatsApp may update the beta listing more frequently to test the app in public.
Microsoft follows the similar approach with its Facebook beta app by releasing a new build to the beta testing every Friday. If you are interested in beta testing, find the link below.
Download the beta app here from Windows Phone Store.
Thanks to Juri Termer for the heads up!