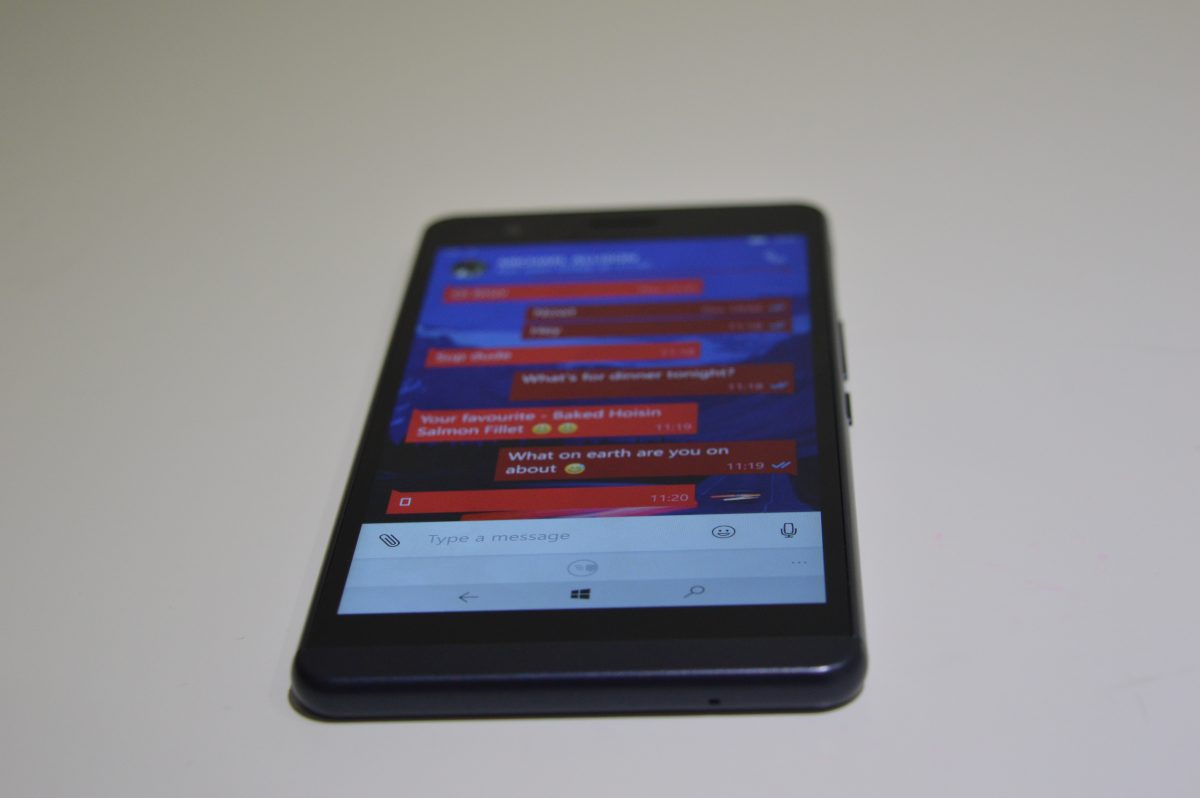 WhatsApp is now testing a new feature in some beta builds of their app for iOS, introducing a new recall feature.
The new message recall feature allows senders to recall messages which have already been sent and delete them remotely. This means that messages sent in error can be safely removed from the receiver's phone to prevent embarrassment, or keep privacy (assuming they have not already been read).
There's no word on when this feature will be rolling out to the public, but we hazard it'll be a few weeks at the least.
Aside from that, WhatsApp is also testing a new moving location feature for groups. This new feature allows users to share their location to group chats for time periods of up to 5 minutes, allowing friends to track each other more easily (yes there are potential privacy issues here, this is what the 5 minute limit covers).
WhatsApp is also testing new status options to take on Snapchat stories. Much like Instagram's implementation of Stories, users will be able to share photos of their day as their status and they presumably wull be visible for a 24 hour period.
While WhatsApp has yet to make a universal Windows 10 app and probably never will, their support for users of al platforms – including Microsoft's is certainty commendable.
You can get WhatsApp for Windows desktop here, and Windows phones from the store link below.