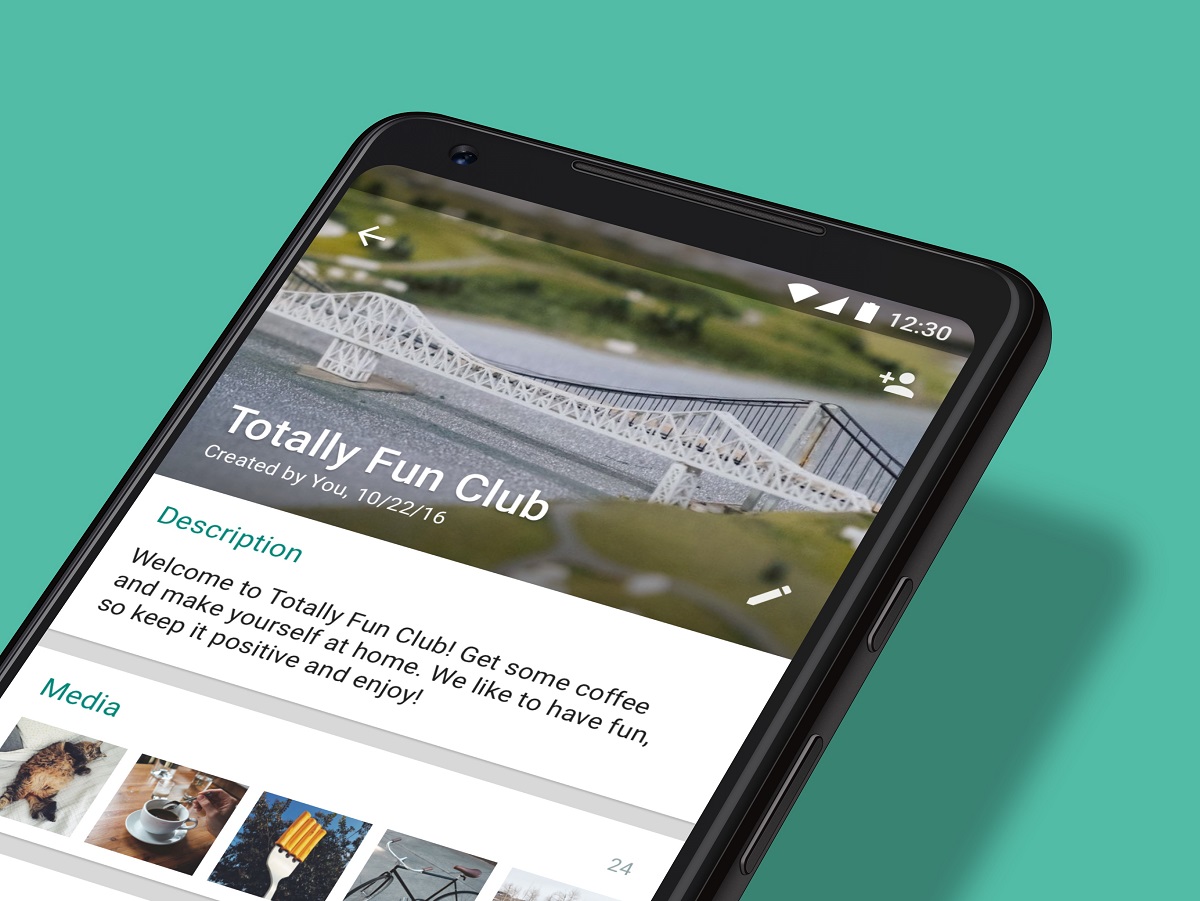 WhatsApp has yet again come up with an excellent idea to fight fake news. The Facebook-owned company has recently released a new update to its WhatsApp beta app on Android, and it includes plenty of new features but among them, the most important feature is Image Search in WhatsApp.
If you are using WhatsApp then you will soon be able to search images that you send or receive in your chats. WhatsApp is using official Google APIs for this and therefore when try to search any image it will first upload to Google and then you will get know the results. How's is this helpful in eliminating fake news?
I can't talk about you but there are lots of people out there receiving images that contains incorrect information. This is about to change. Once you tap Search Image there will be an alert saying you that the image will be uploaded to Google and now if you proceed further Google will show all the similar images related to the one you uploaded and now you can use your brain to find out which one is fake.
Otherwise, the new update introduces the transgender flag and usual bug fixes. Aside from that, the new update takes the WhatsApp beta app to version 2.19.73.
If are a beta tester and didn't receive any update you should sit back and relax as it is learned that only a few beta testers got the update.
Source: WABetainfo