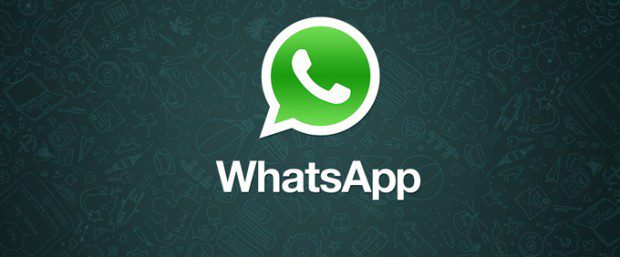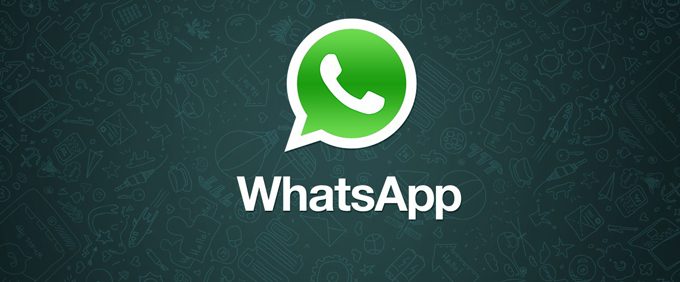 WhatsApp is one of the few apps remaining that still supports Windows Phone. The company rolled out a new update for Windows Phone users. The latest update bumps the app to v2.18.88 and brings changes related to European privacy rules.
Apart from adding changes according to the European laws, WhatsApp now allows users to download data collected by the company. You can select "Request Account Info" and download the information collected by WhatsApp. It will take the company 3 days to make the information available for the users. WhatsApp has also fixed the emoji issue and now Windows Phone users will see the correct emoji sent from WhatsApp on Android or iOS. WhatsApp has also added the live location feature to the public version but it is currently disabled. We do hope to see it go live soon.
Apart from the new changes, WhatsApp has also made some under the hood changes and bug fixes. You can download the latest version of WhatsApp from the Microsoft Store below.
Developer:
‪WhatsApp Inc.‬
Via: Windows Latest