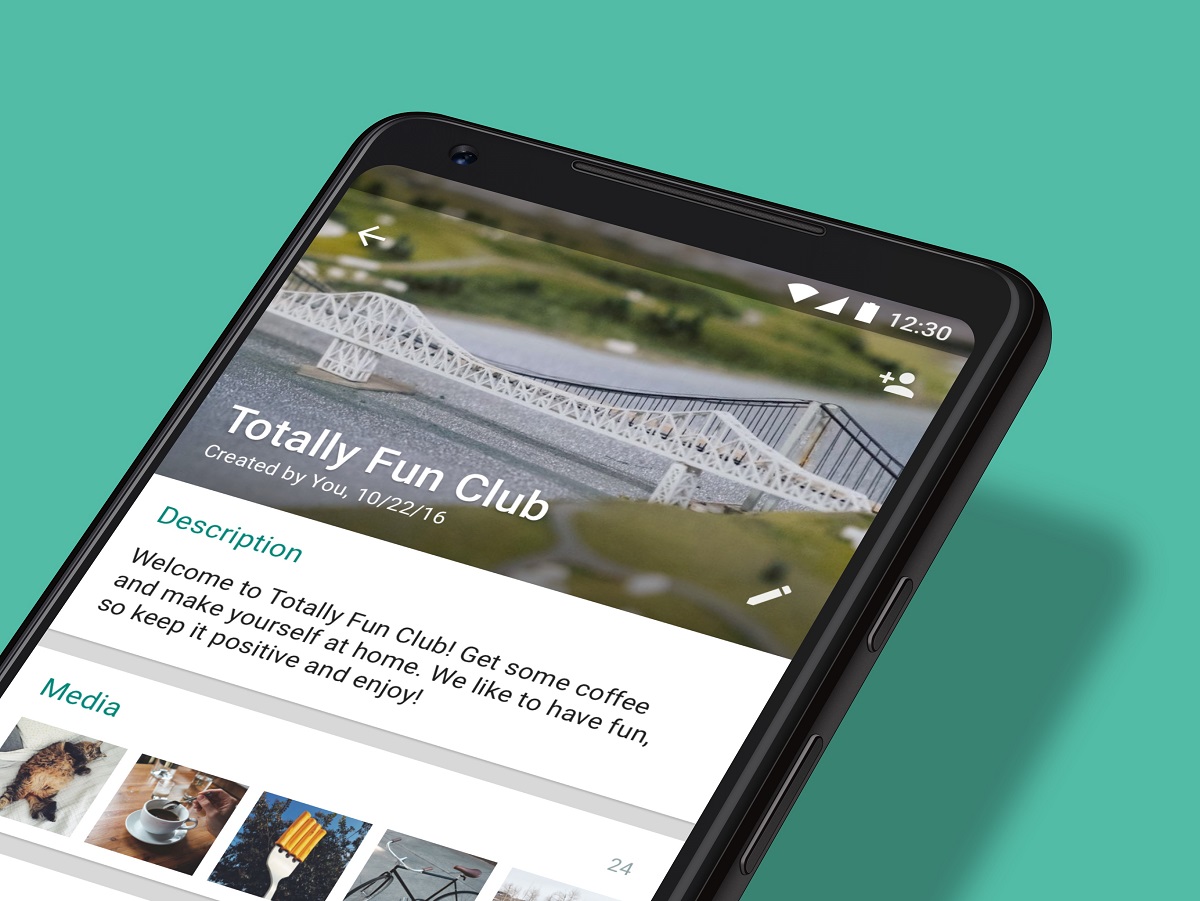 In an effort to reduce fake news, audio hoaxes, manipulated photos and videos on its platform, Facebook today announced that it is reducing the limit on the number of people you can forward a message on WhatsApp. Previously, WhatsApp users were able to forward a message to 20 individuals or groups. With this new restriction, users can forward a message only to five users.
"We're imposing a limit of five messages all over the world as of today," Victoria Grand, vice president for policy and communications at WhatsApp.
This new update is now rolling out to WhatsApp users worldwide.
Source: Reuters