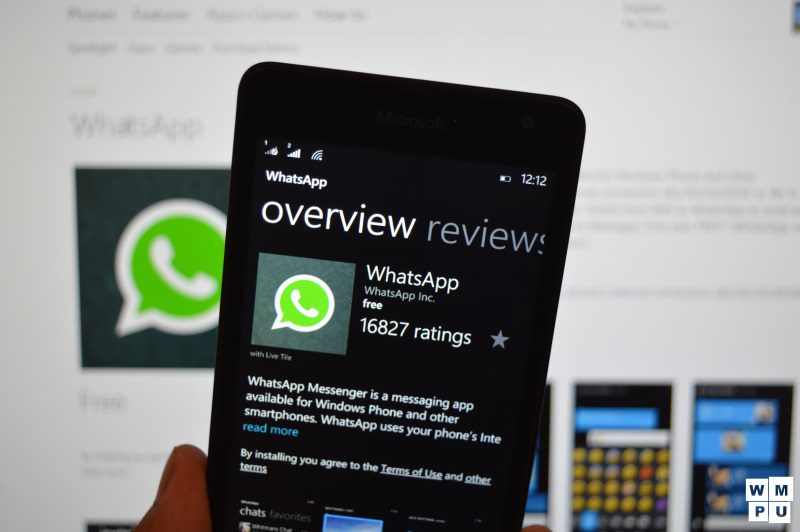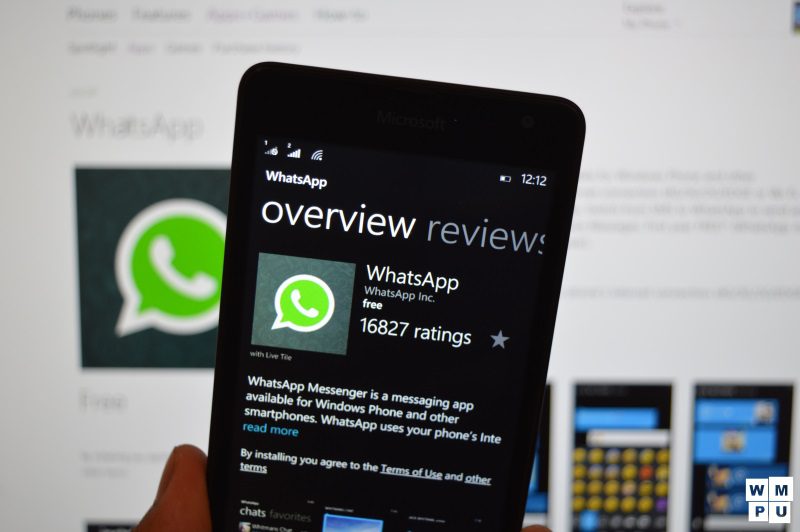 Coming on the heels of its encryption update to a Windows phones and other handsets, Facebook has pushed out an update for Windows 10 – taking it to version 2.16.10.
There's nothing new in this update that we can see, so we assume its just bugfixes and other improvements to tighten up the app.
Microsoft also updated its OneDrive, OneNote and Outlook for Windows 10 apps. While there's nothing new in this update, Outlook picked up the ability to create and manipulate folders and sub folders earlier this week, an invaluable ability for those who handle a lot of email.
Download the apps from the store links below;