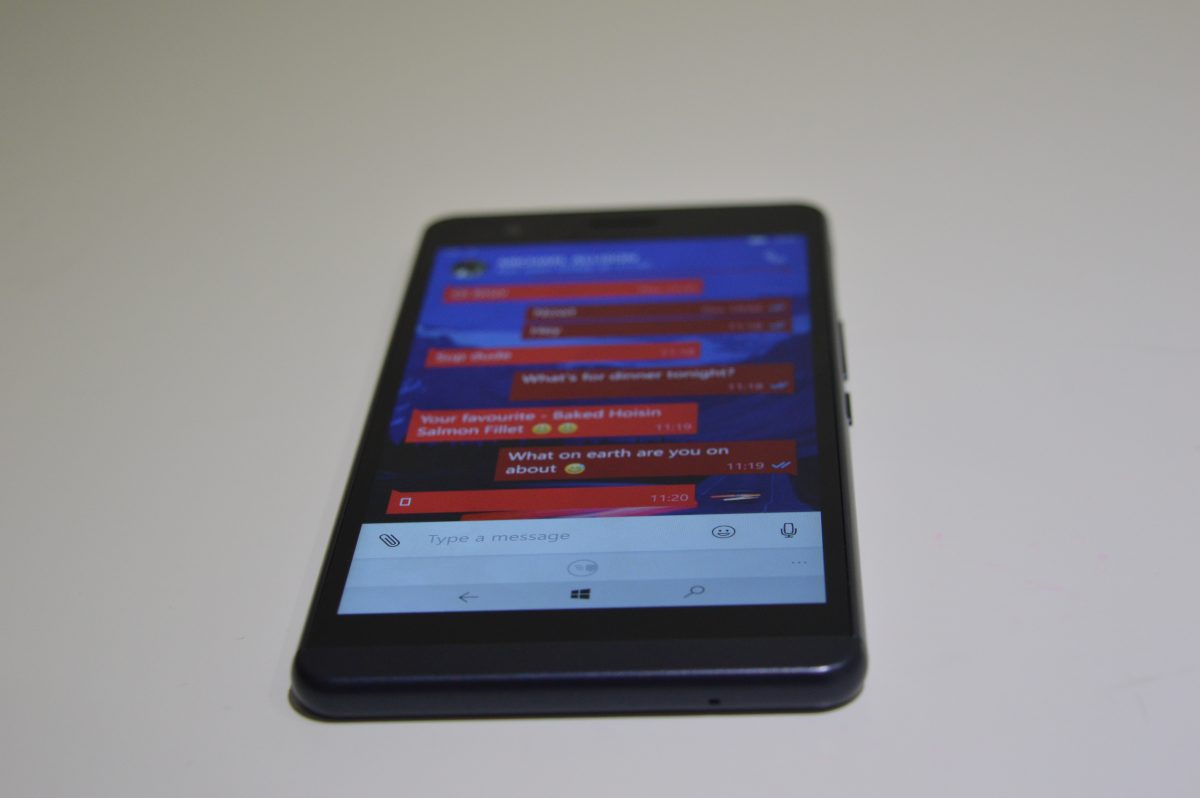 Facebook is getting ready to roll out WhatsApp payments in India after a long beta testing period that began earlier this year in February. WhatsApp Payments is a new feature of the app that leverages India's pre-existing UPI interface to allow users to make peer to peer payments among themselves.
Facebook had previously planned to roll out the app update with HDFC Bank Ltd., ICICI Bank Ltd., Axis Bank Ltd and State Bank of India all on board but will have to proceed sans the last one due to a lack of necessary infrastructure at this time. SBI will join after launch.
The need for speed comes as rivals to WhatsApp Payments like Pez and Paytm threaten to kneecap its momentum, the firm is striking while the iron is hot so to speak.
WhatsApp is used by more than 200 million Indians and already has a highly engaged based due to its status as a social media firm. If the company can leverage that power to build a strong user base for its payments infrastructure, Facebook just might win mobile the payment wars in India too.
Source: Bloomberg.