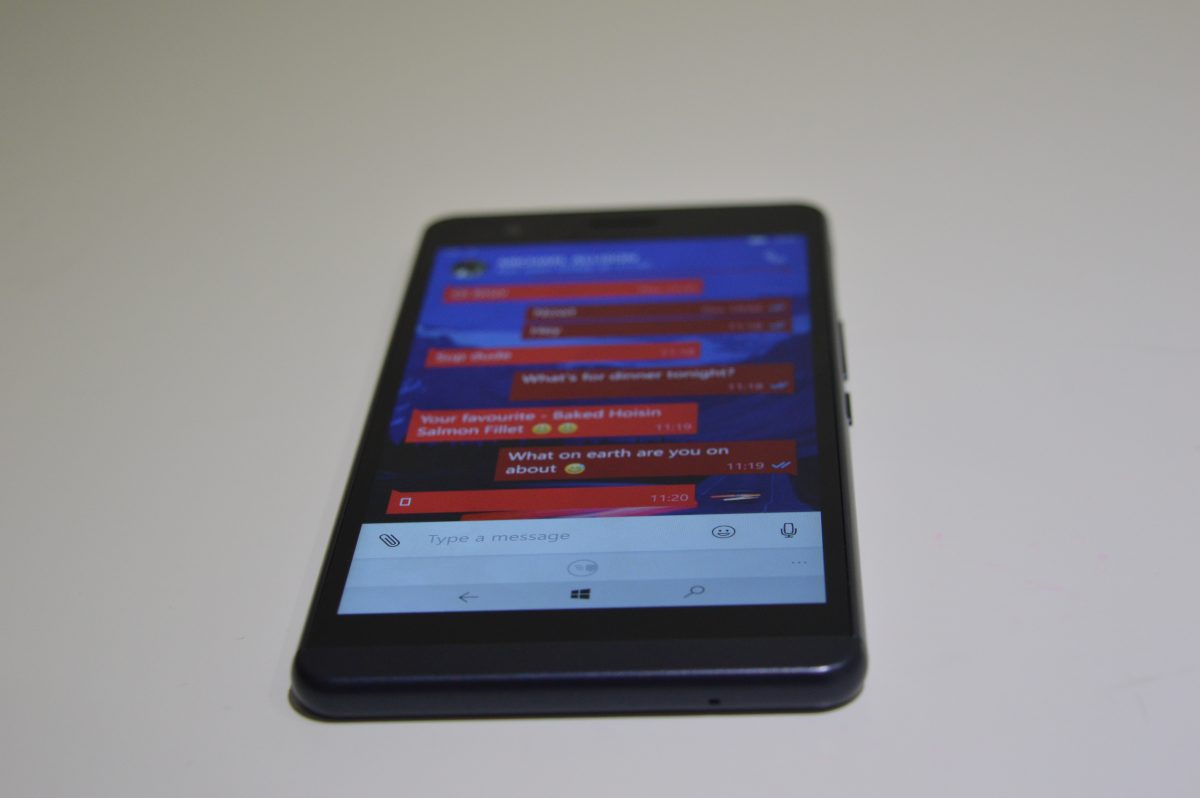 WhatsApp has a fake news problem, and the Facebook-owned company might be trying to fix it.
WhatsApp focused sites (via TechCrunch) have noticed a new notification when forwarding messages in the app.
The firm will now attach a message to frequently forwarded chains or copypastas, informing users that this message has been forwarded on several times.
This feature is still in development has not yet rolled out officially to beta, and may never make it past testing. It is an example of some the balance that companies like Facebook face when tackling the problem of hoaxes spread on their platforms.
WhatsApp has been blamed for the spread of hoaxes in India and Brazil, with researchers expressing concerns over the closed-nature of the app. Analysts have labelled this feature as "dark social". Unlike Facebook and Twitter where hoaxes can be seen and refuted by people in the know, WhatsApp is inherently peer to peer and person to person. A hoax message could easily be forwarded by thousands of people before it even reaches the ears of fact-checkers, and there is no guarantee that corrections to hoaxes will receive the same wide-spread coverage.
Hoaxes have existed on these social platforms for years, but with more scrutiny falling on how they can negatively affect society, platform owners will most likely take more proactive steps like this.