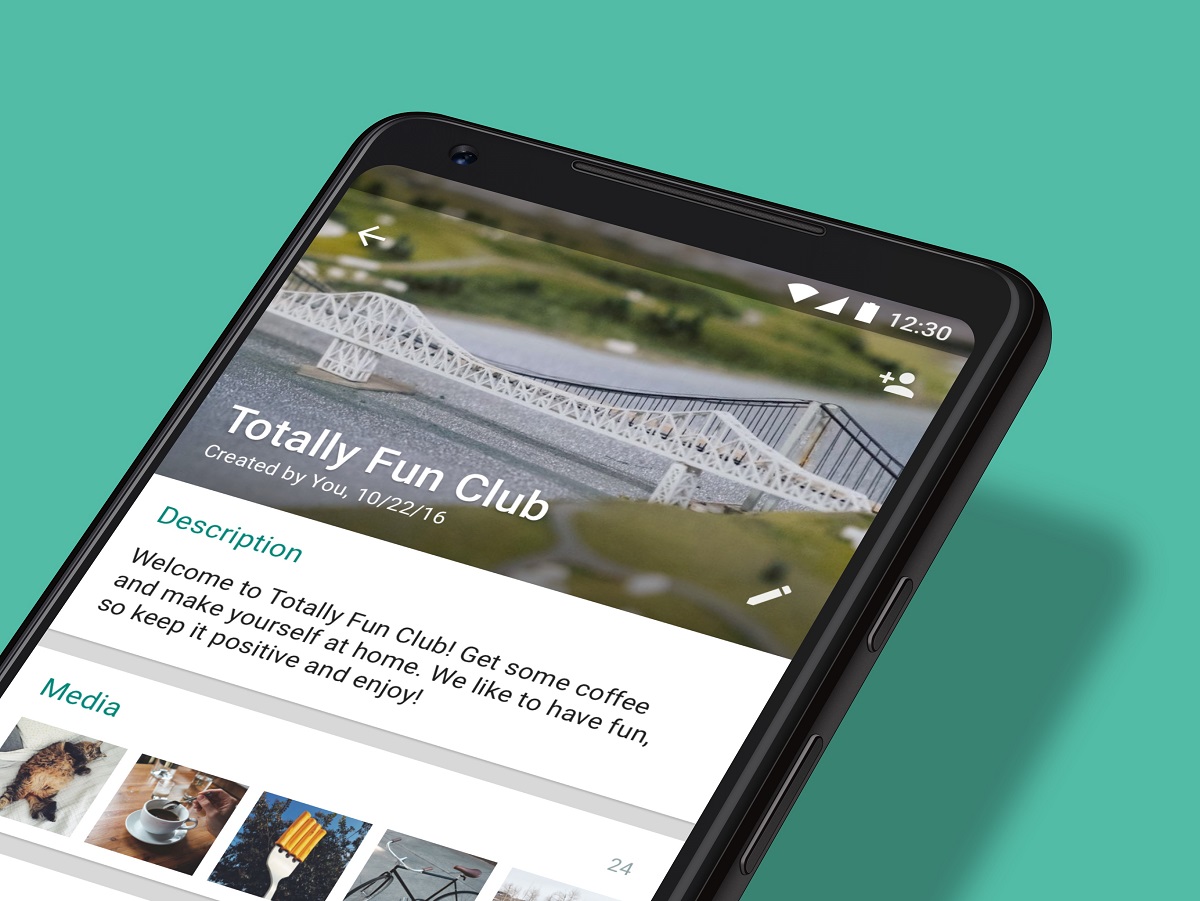 WhatsApp has been working hard to solve the fake news crisis, especially in India. The company was instructed by the Ministry of Electronics and IT (MEITY) to fix the fake news problem. WhatsApp was quick to act upon the instructions and added features like Forward label, Suspicious link detection, etc.
However, it looks like the measures weren't good enough as the company is taking another step to fix the problem. WhatsApp has now confirmed that they will be setting up a dedicated team to fight fake news in India.
To support our users in India and continue our investment in the country, it's our top priority to hire a local leader who can help us build a team on the ground. It's why we've already made significant product changes to help slow the spread of misinformation and are working to educate people on how to spot fake news.

– WhatsApp
Earlier the MEITY blamed WhatsApp for the spread of fake news which led to many violent incidents across the country.
There is a need for bringing in traceability and accountability when a provocative or inflammatory message is detected and a request is made by law enforcement agencies. When rumours and fake news get propagated by mischief mongers, the medium used for such propagation cannot evade responsibility and accountability.
The MEITY even warned WhatsApp that if they don't take necessary action, then they are liable to be treated as "abettors" and thereafter face consequent legal action. With this move, WhatsApp hopes to curb the spread of fake news.
Via: Tech Hundred