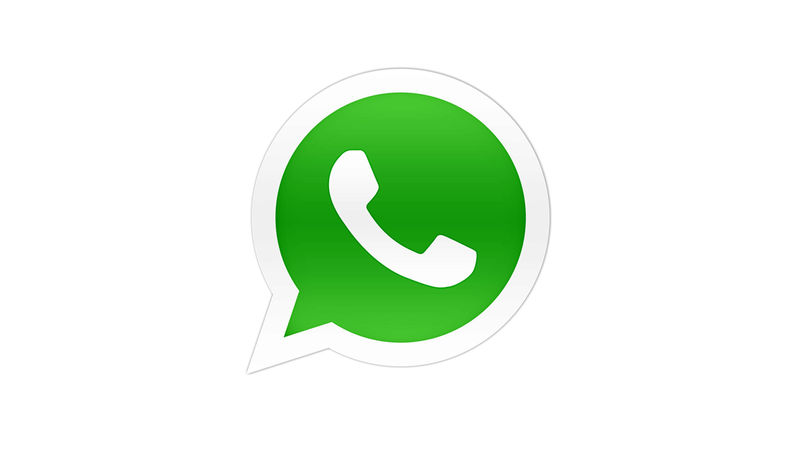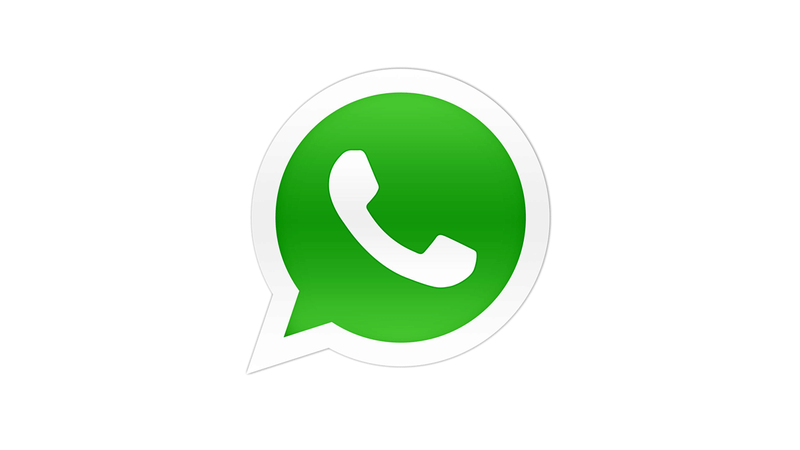 WhatsApp seems to be successfully manifesting itself on every platform.
The company has developed apps for the iPhone, Android, Blackberry, Windows Phone, and even some Nokia devices, all relegating the desktops to use anything else but the web client. Currently, mobile devices are needed to complete a laptop or desktop's requests to logon using a QR code.
Yesterday, alleged screenshots surfaced from WABetaInfo, a Twitter account dedicated to posting updates on WhatsApp builds. These showed a download page showing fields that contained "Download for Mac OS X" and "Download for Windows." The screenshots have not been confirmed as coming directly from the company, but the uploaded snippets of the webpage seem to look legitimate (albeit lacking a good HTML layout).
The implications of this are huge. Every major platform could potentially have an outlet to the service, truly fulfilling its cross-platform vision. Mobile devices could drop as requirements to use the service as well, expanding its user base rapidly to the billions of laptop users (ironically going against the company's "better SMS alternative" goal for their apps).
It is currently unclear if the native WhatsApp client for Windows desktop is a universal app, the phrasing on the site seems to indicate that this is a Win32 application.
Would these apps affect you directly? Let us know in the comments.