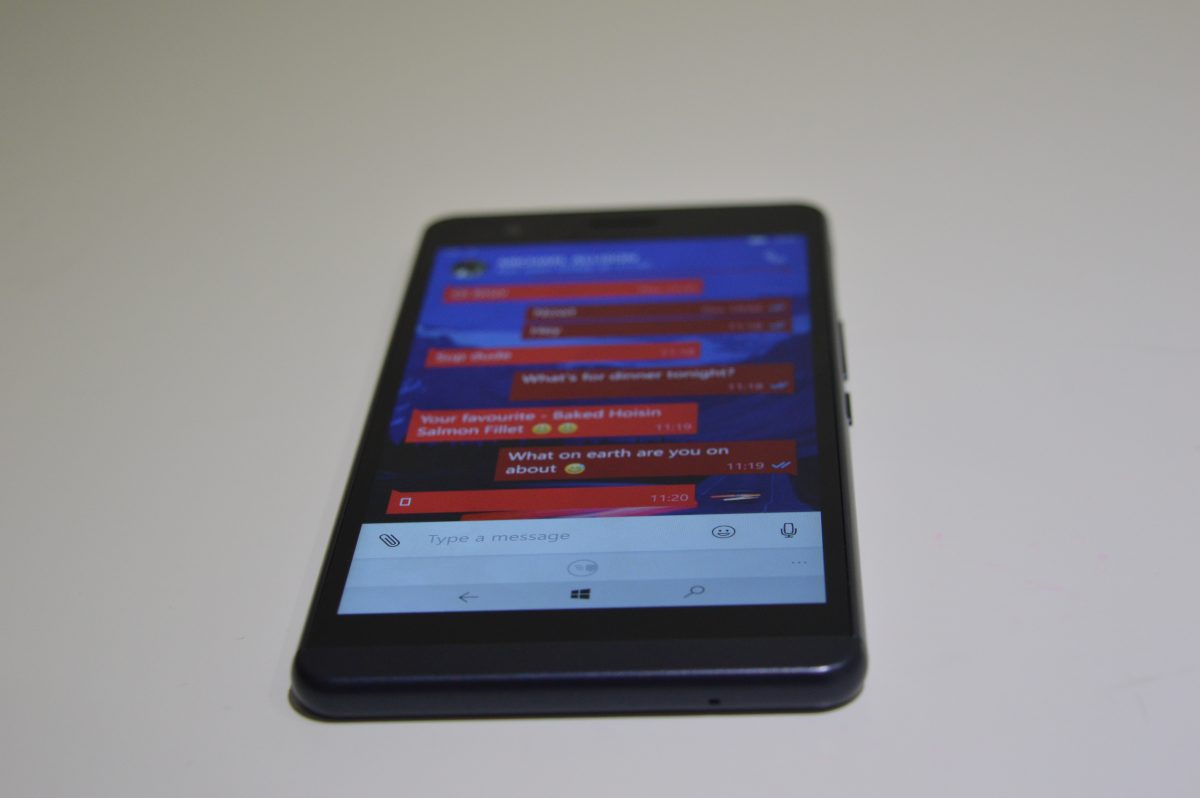 WhatsApp earlier this year introduced a Status feature similar to Snapchat's stories. It allowed you to post photos/videos with the option of adding text and emoji to document your day for your WhatsApp contacts.
In an update to its mobile apps, you can easily share text only Statuses without needing to attach it to a media file, making it easier for the more camera shy to share their own WhatsApp statuses.
WhatsApp recently extended the Status feature to the web as well as the Windows desktop app. The app also picked up a "delete for everyone" feature in Windows phone betas. It's clear that even when WhatsApp is at the top of the hill, the firm has quickly learned that the fastest way to a quick death is to stop innovating and iterating.
WhatsApp for Windows phone is available in the store link below.