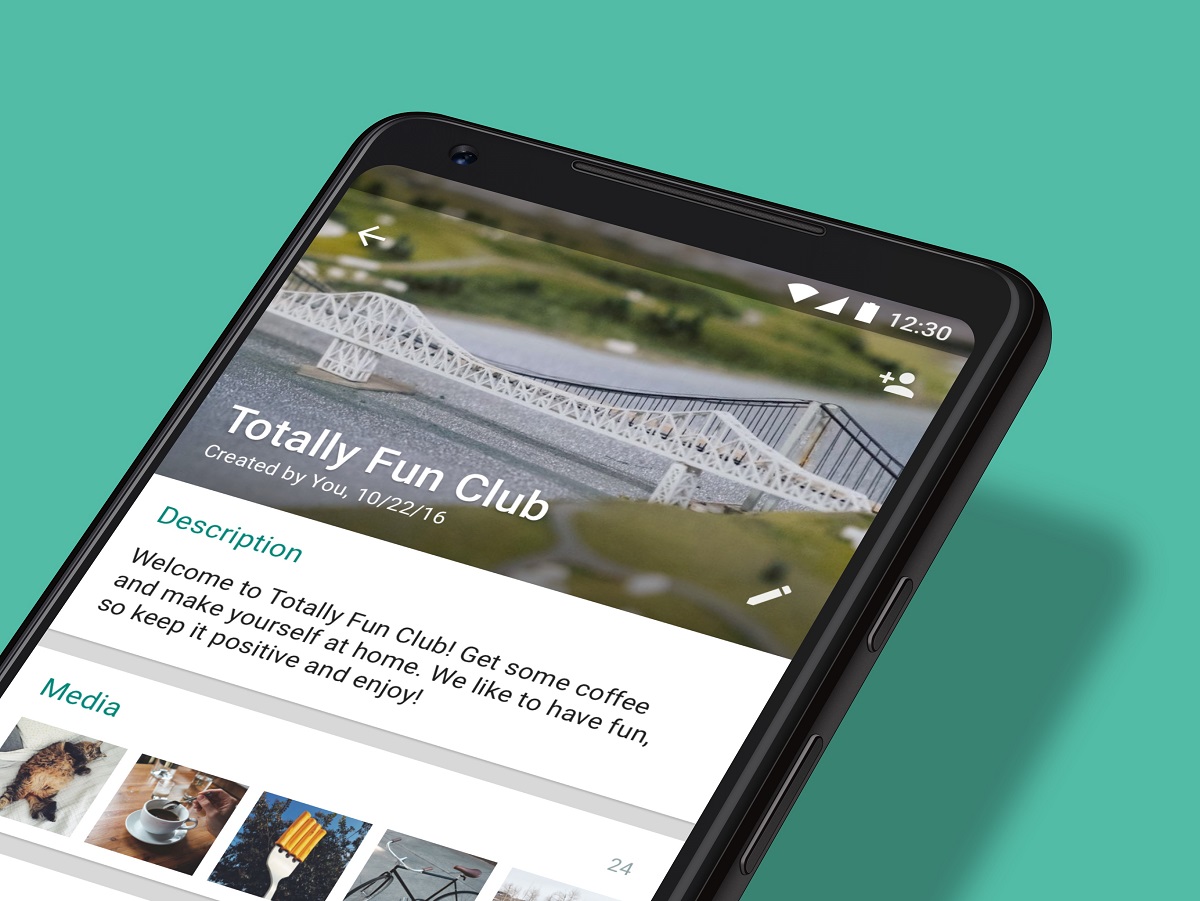 India is going to host their general elections starting from April 11th and results will be declared on May 23rd. This year around 900 million people are expected to vote in what will be the biggest democratic elections. To make sure the elections aren't influenced by external factors, WhatsApp has announced a new service to curb the spread of fake news during the elections.
Indian users can now forward messages to Checkpoint Tipline, where a team lead by local startup Proto will asses the news/messages and mark them as either true, false, misleading or disputed. This will then be used to create a database to curb the spread of fake news and misinformation. Facebook has been under attack in the past for influencing the US elections in favour of Trump and spreading misinformation during the Brazilian election last year. This has prompted the company to leave no stones unturned as the largest democracy contests its elections later this month. This comes in just days after Facebook took down 549 Facebook accounts and 138 Pages belonging to individuals and businesses in India that were involved in coordinated inauthentic behaviour ahead of the general elections.
The goal of this project is to study the misinformation phenomenon at scale. As more data flows in, we will be able to identify the most susceptible or affected issues, locations, languages, regions, and more.

– Ritvvij Parrikh and Nasr ul Hadi, Proto (founders)
In order to use the service, Indians will need to forward messages to Checkpoint Tipline on WhatsApp (+91-9643-000-888) which will then verify the messages and act accordingly. Apart from English, the service will also support Hindi, Telugu, Bengali and Malayalam. WhatsApp has partnered with players like Dig Deep Media and Meedan who have worked on similar projects in different countries in the past. That said, it's always harder for authorities to track down sources of fake news on WhatsApp since its end-to-end encryption prevents third-parties from accessing the messages. So, it's always better to check and confirm the news before forwarding it since there's a chance it came from an unknown source and might be fake.
Source: Reuters