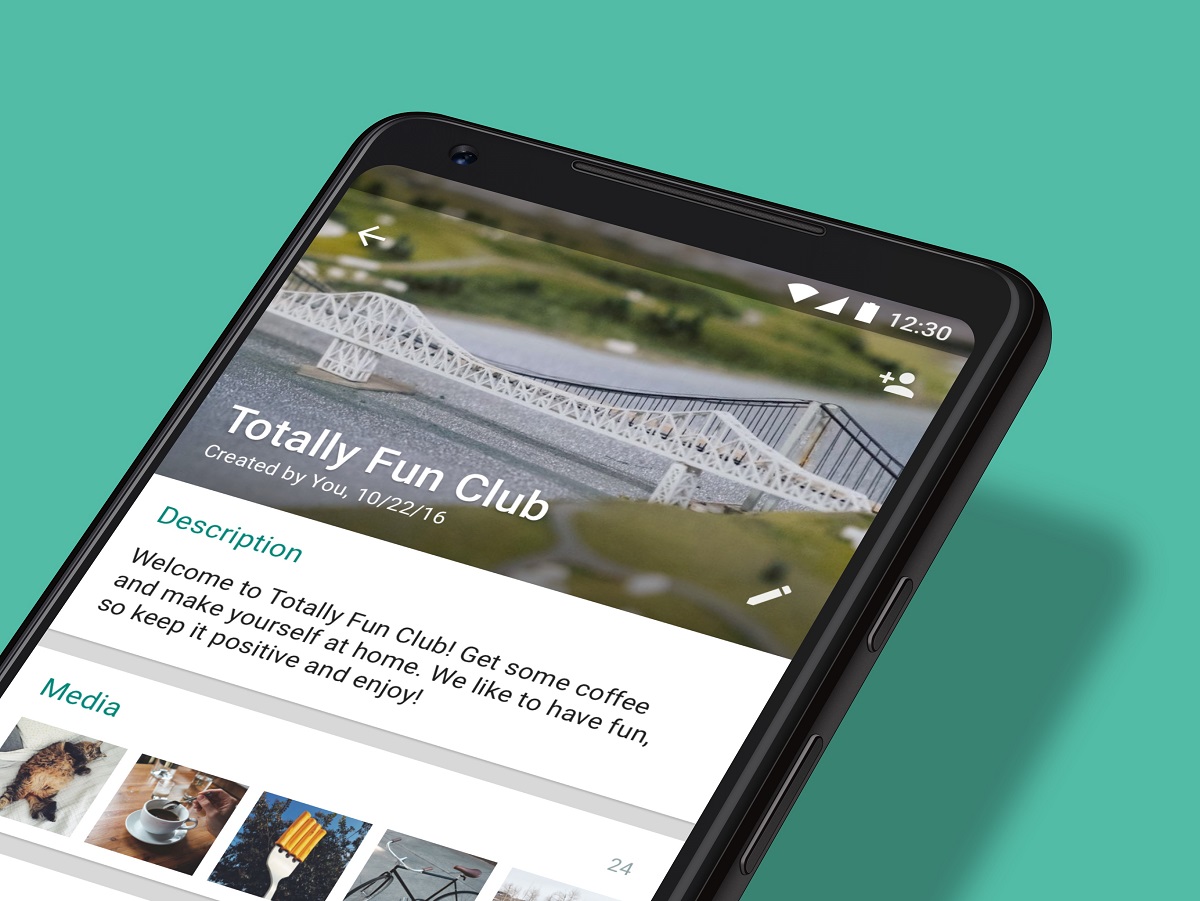 WhatsApp is extending its reach in Indi to include the featurephones JioPhone and JioPhone 2, even as the firm comes under fire for the role its app has played in murders spurred on by fake news and malicious rumour mongers across the country.
"For the first time, WhatsApp will be available for JioPhone across India. WhatsApp built a new version of its private messaging app for JioPhone, running the KaiOS operating system, to give people a simple, reliable, and secure way to communicate with friends and family," the firm wrote on Monday,"The new app offers the best of WhatsApp including fast and reliable messaging and the ability to send photos and videos — all end-to-end encrypted. It's also easy to record and send voice messages with just a couple of taps on the keypad. To get started, JioPhone users only need to verify their phone number and then they can begin chatting with other WhatsApp users one-on-one or in groups."
WhatsApp will be rolled out to all JioPhones by the 20th of September, and it is available for download today in the Jio Appstore.
Source: WhatsApp