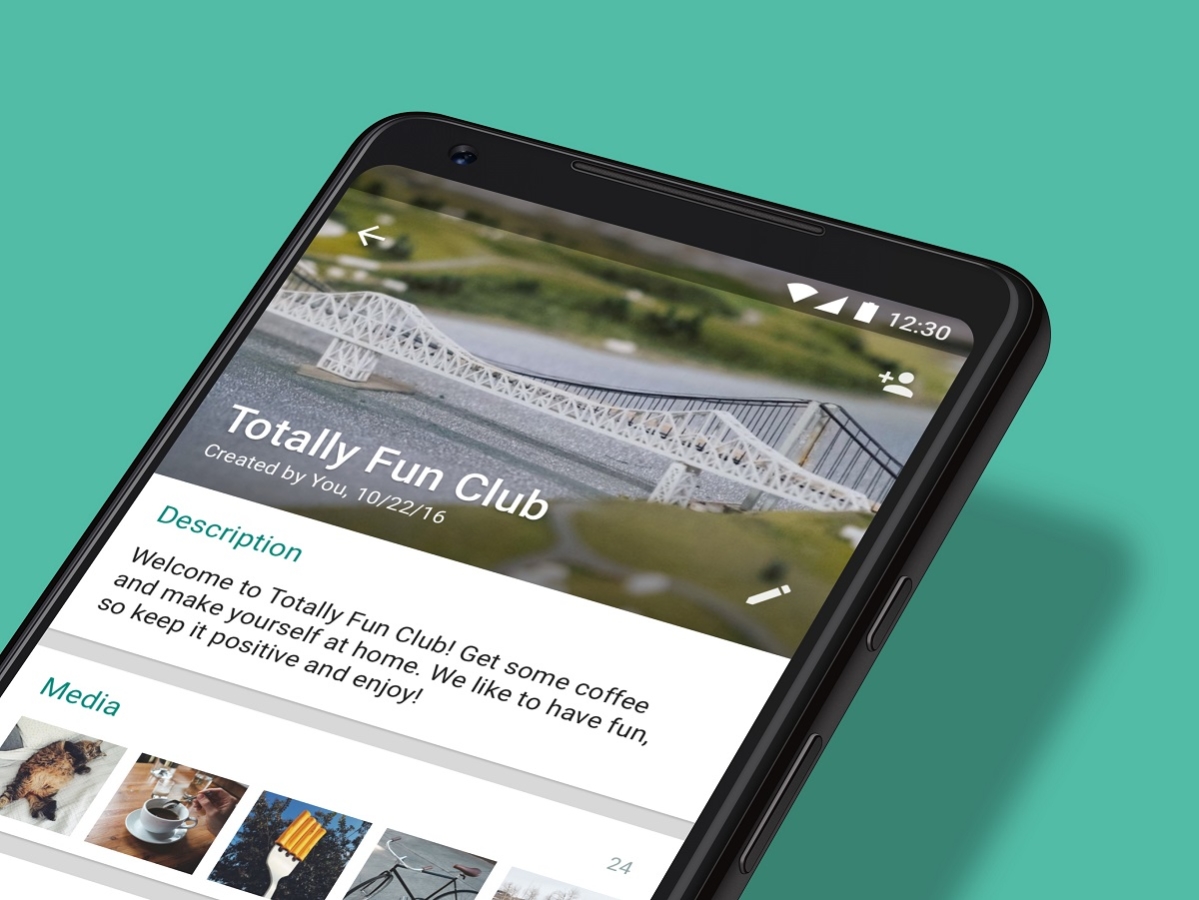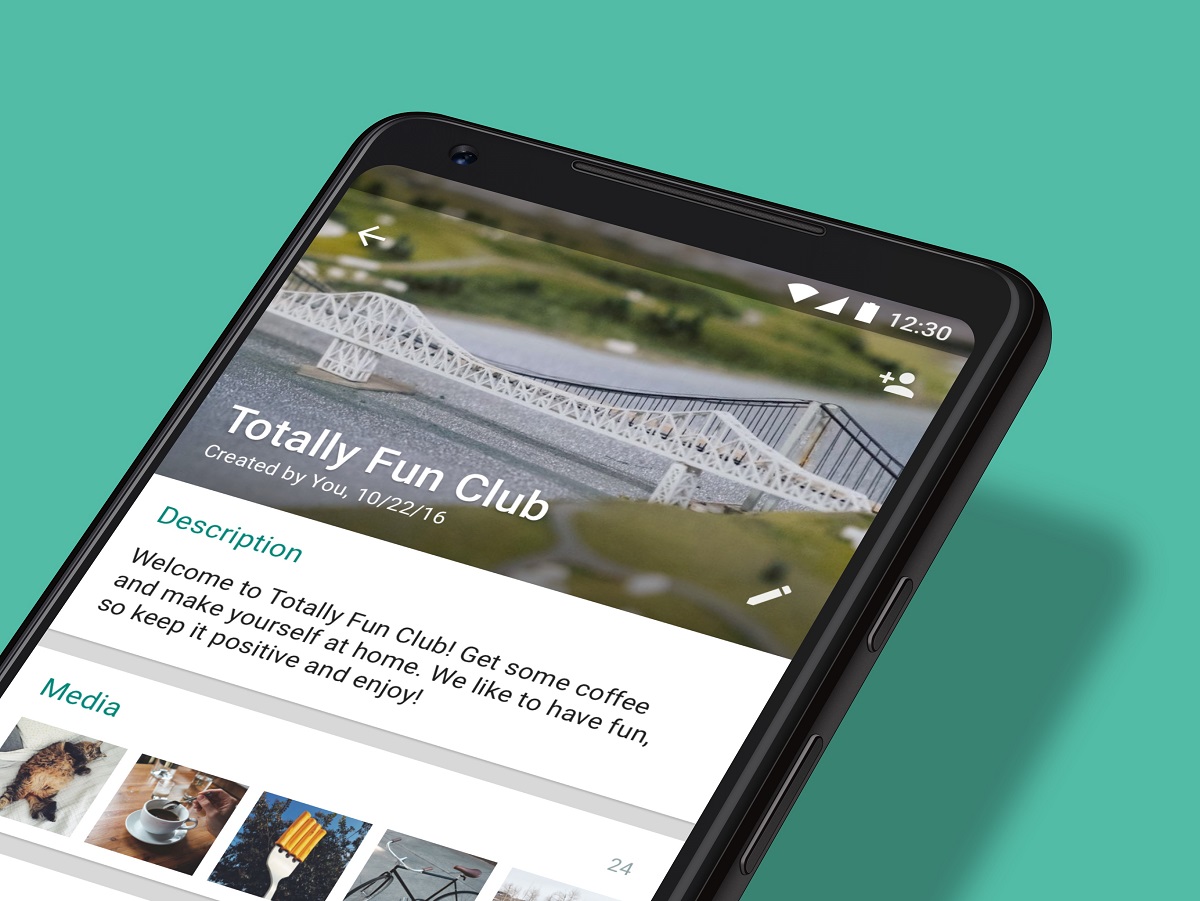 Yesterday we reported that WhatsApp might be rolling out Stickers for Android and iOS users soon. It looks the soon meant less than a day for WhatsApp as the company is now rolling out stickers for both Android and iOS users.
The new update is currently available for beta users and brings support for Stickers to the app. However, there is a chance that WhatsApp will enable this feature from the server side so everyone will get it without updating the app. For now, if you're a beta user then here's how you can use the Stickers feature:
Open WhatsApp and go to a particular chat/group.
Once there click on the emoji icon on the bottom left corner.
Once the emoji list opens, tap on the sticker icon on the bottom just beside GIF.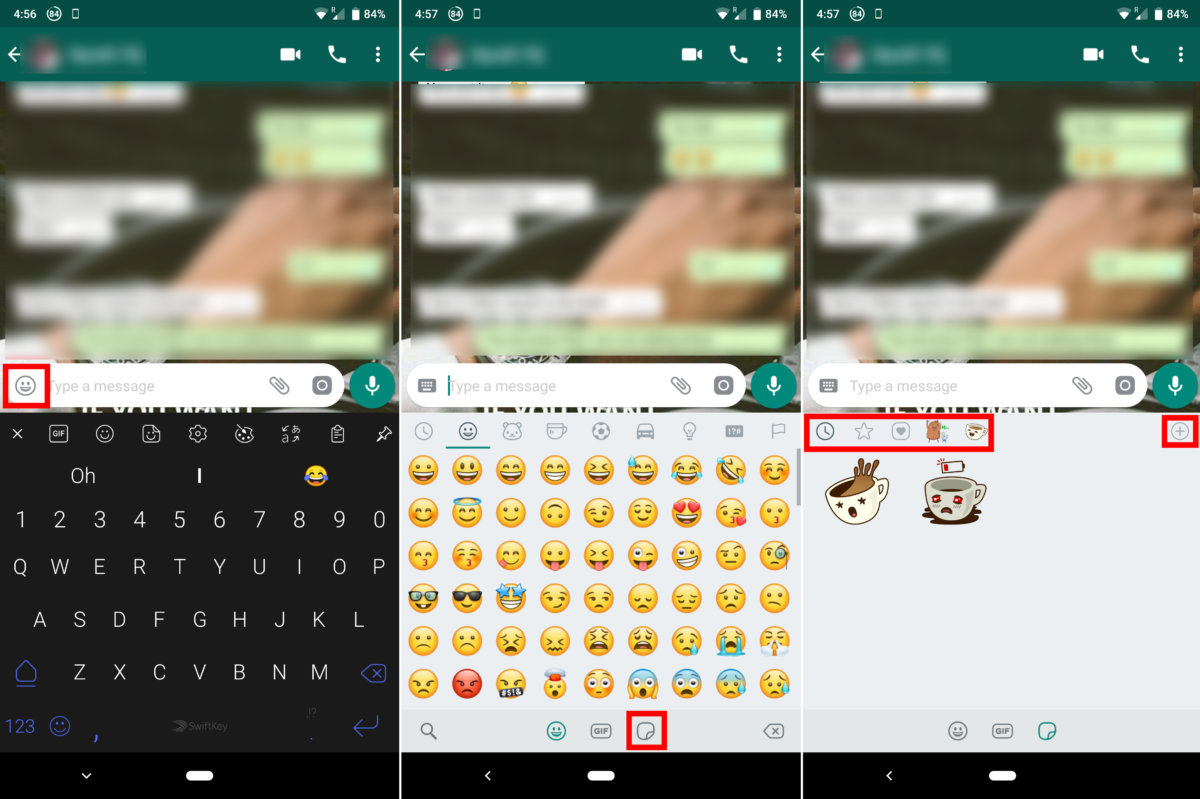 This should get you to the sticker screen. You can download more stickers or use the ones installed by default. For those who haven't got it, here's how the stickers look like in chats.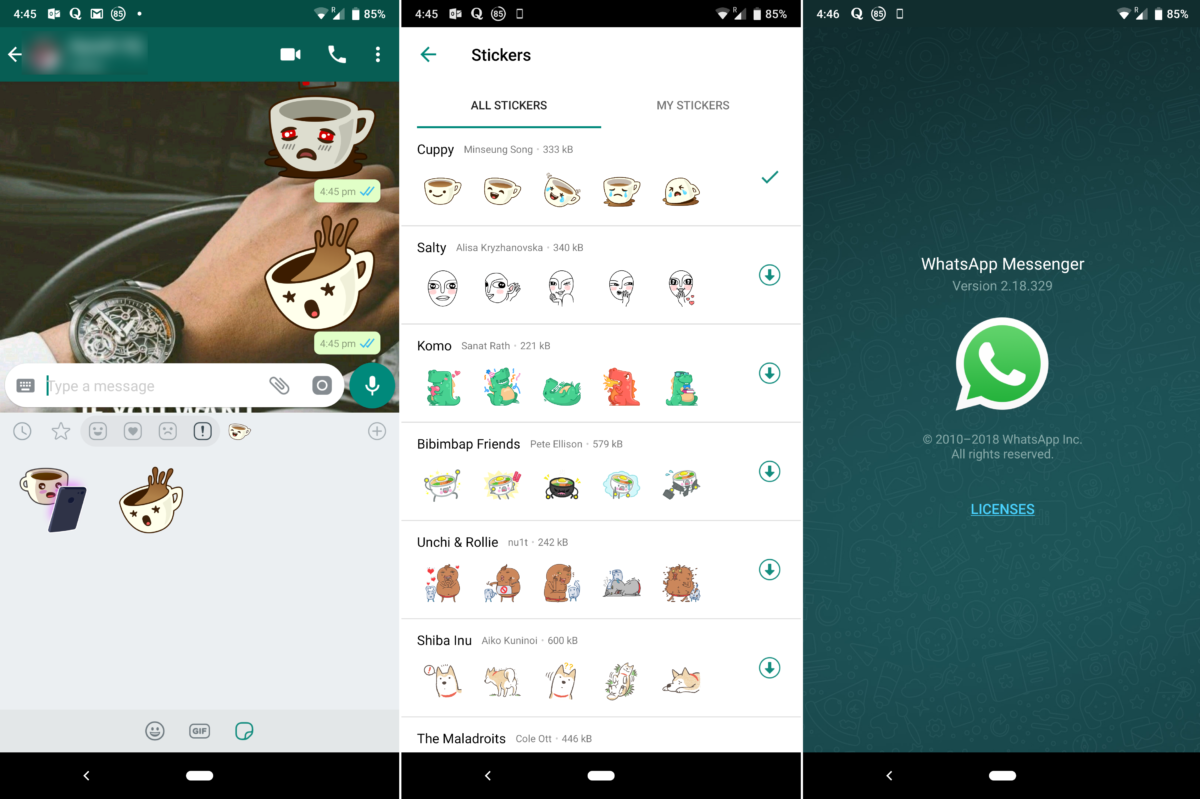 The rollout of the Stickers feature is incremental so it might take a while before everyone gets it and WhatsApp should roll it out to all the users in the coming weeks.