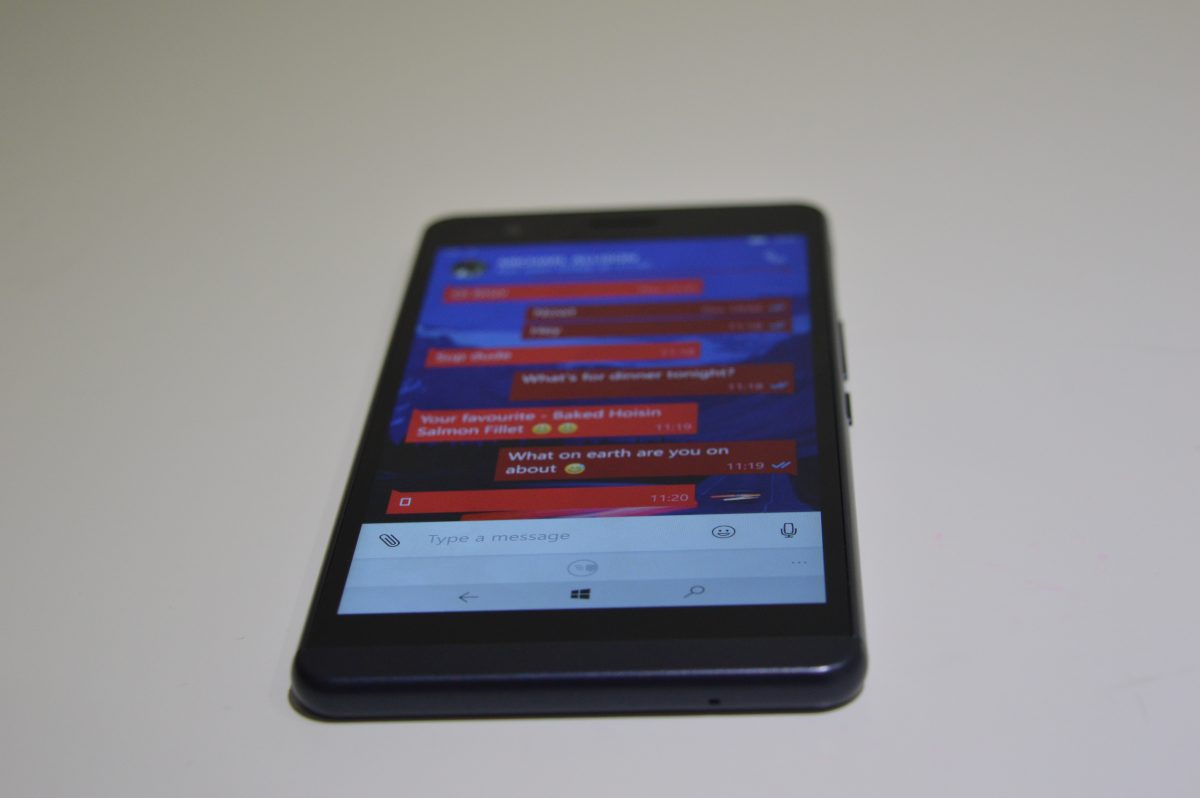 WhatsApp is finally fixing one of the biggest annoyances on its apps. The company is finally bringing the ability to stream videos while still downloading. The Facebook-owned firm recently rolled out a new update for its Android app, adding this new feature. Previously, users had to download a video shared in a conversation to be able to watch it which sometimes took quite a while to download in some conditions. However, with the new update, users can strat watching the video instantly while it's downloading in the background. Pretty useful, right?
This feature will make WhatsApp even more dominant. The app already has more than a billion users, and it has been adding some really useful features to its app across all platforms. The app recently introduced two-factor authentication, and it also introduced end-to-end encrypted a few months ago. Along with the security features, WhatsApp has also been busy with features such as video calls and it's also hard at work on the upcoming Snapchat Stories-like feature.
As for the streamable videos, WhatsApp users on Android smartphones can only try it out at the moment. But it'll likely make its way to Windows Phone (and iPhone) considering the fact that it's been bringing some of the latest features of its platform to its Windows Phone app very quickly — which, to be honest, is quite unusual.