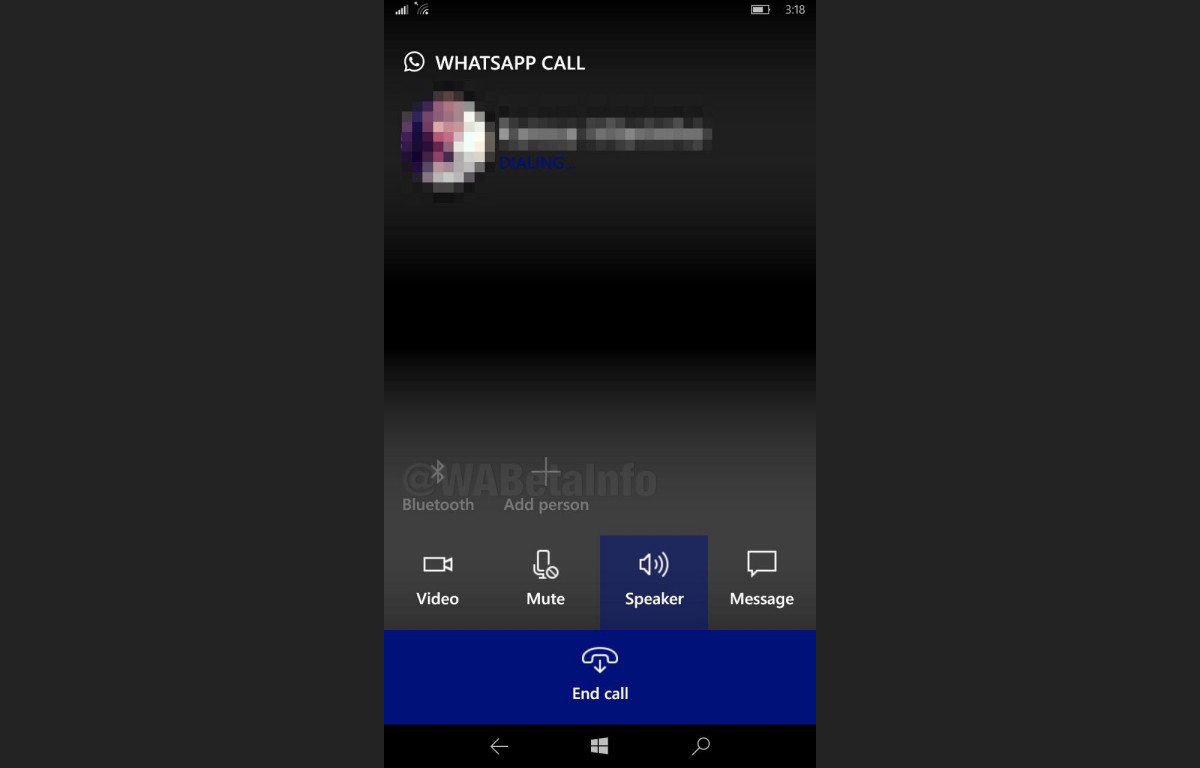 WindowsArea.de reports that WhatsApp is in the process of rolling out group voice and video calling to WhatsApp users on Windows Phone.
Previously available to WhatsApp beta users, an update to the mainstream Windows Phone app brings the feature now also to regular users. The change would let Windows Phone users have simultaneous voice or video calls with up to 4 users.
Users can press the + button to add more users to a call, and the other members will see a preview of the new participant and be able to agree or decline to join them in conversation.
The update also brings the ability to restrict who can comment in groups, up to and including that only the admin can comment, which enables more one-directional broadcast and notification rather than conversational groups.
The app can be found in the Store here.
Thanks, [email protected] for the tip.