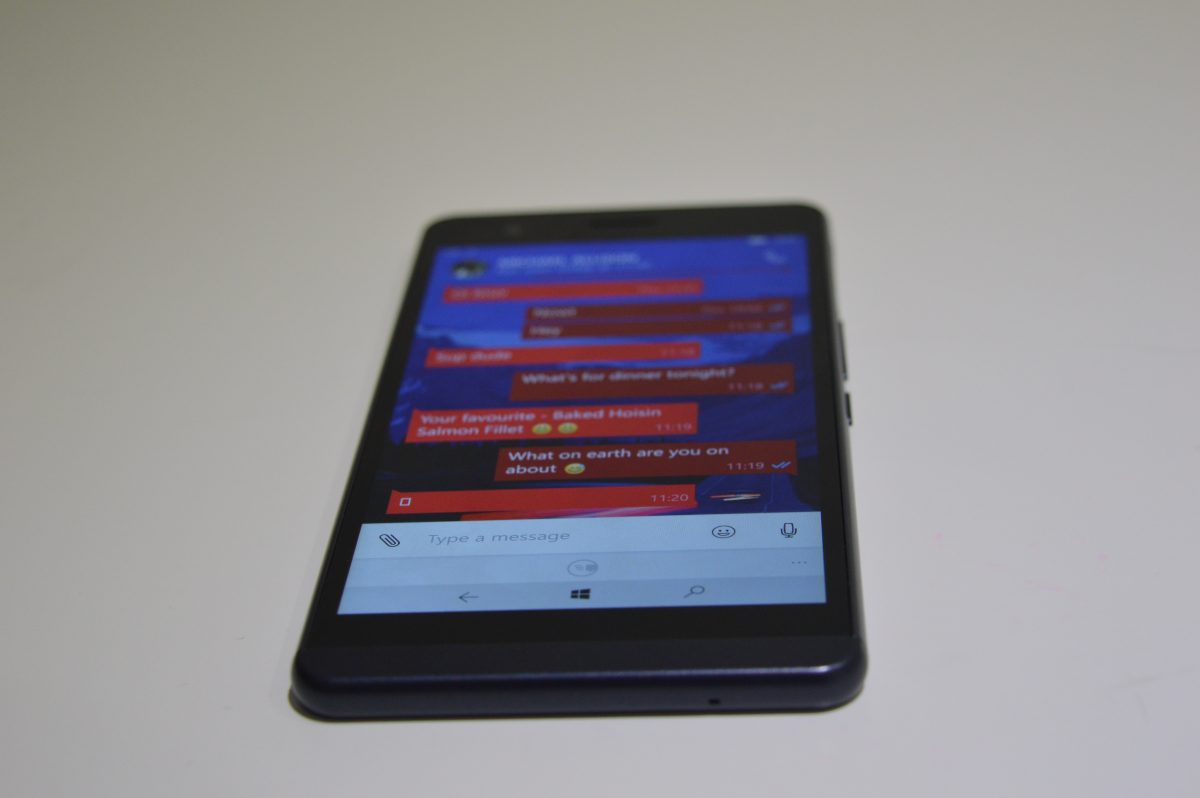 WhatsApp has pushed out an update to the mainstream version of their app, taking the app to version 2.17.214.0.
The update appears to be a minor one, but brings along two useful features.
One is the ability to send files of any filetype, and the other is improving the compression of pictures being sent, which should result in higher quality images at the other end.
The update also brings along the usual bug fixes and improvements.
You can get the latest version of the app in the Windows Store here.