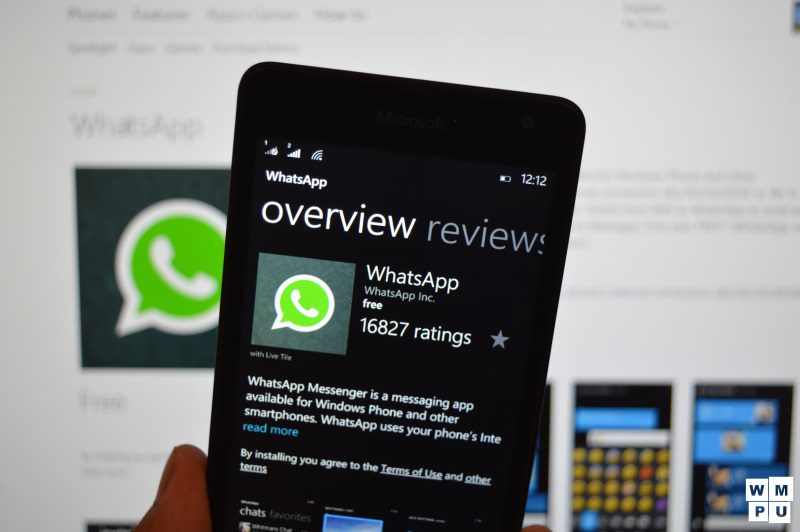 WhatApp for Windows Phone is due to get custom ring tones in a future update, according to information gleaned from new translation requests.
This follows on the Windows Phone app recently getting VOIP support after a wait of some months.
Other new features is a Do Not Disturb response and also that WhatsApp may be removing file transfer size restrictions (not shown).
An earlier leak yesterday from the beta app revealed more control over message notifications for greater privacy.
While WhatsApp features usually take a long time to arrive on Windows Phone, it is certainly an app which its  developers work very hard on to keep in parity with its iOS and Android versions over the long term, which is always very encouraging.