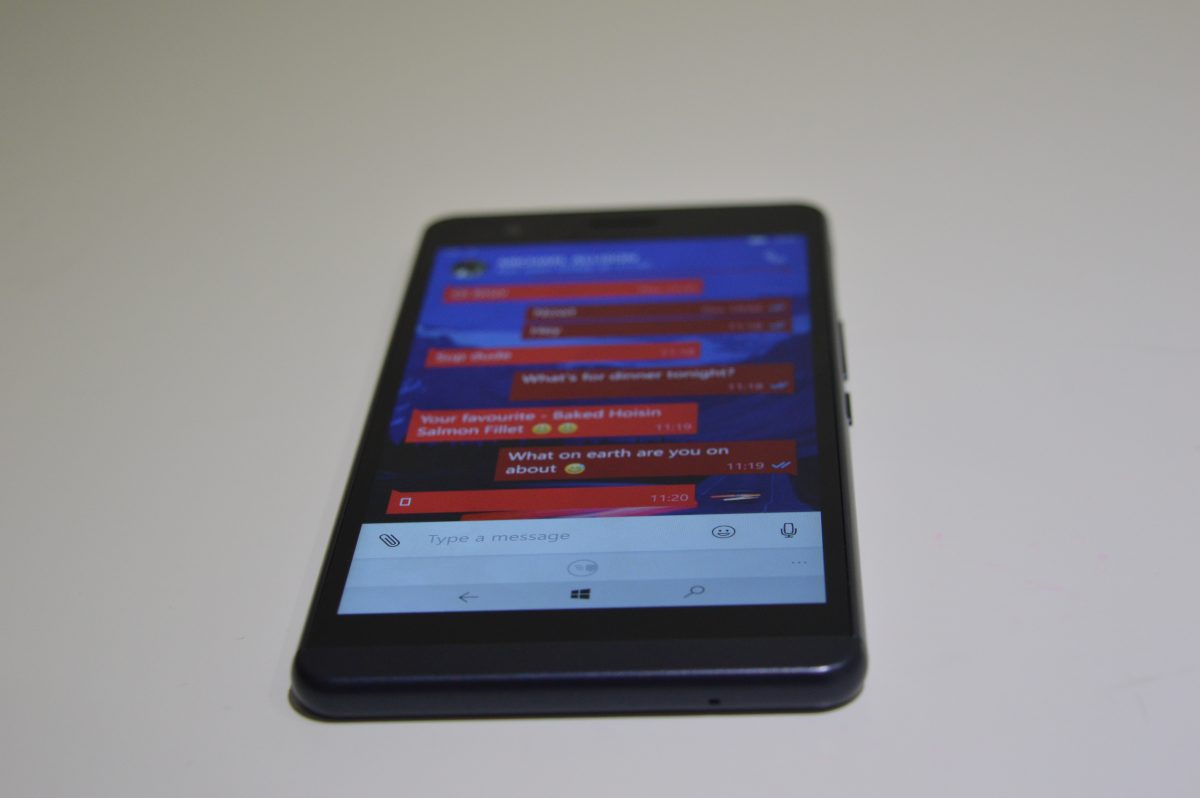 WhatsApp for Windows Phone now supports WhatsApp's new MultiMedia Server Protocol, which has been rolling out over the last week to iOS and then Android.
The protocol, which was interestingly enough developed by Microsoft, offers better reliability, quality and real time performance, and is also being used for video streaming already by WhatsApp.
Using the protocol should mean less failed transmissions and simultaneous downloads, and eventually uncompressed media sharing, which is good news for WhatsApp users.
WhatsApp recently removed limits on the type of files which can be sent, and the service is currently using MMS for sharing Images, Videos, Audio files, Voice Messages, GIFs and Documents, and remains end-to-end encrypted.
This is an advance on the iOS version of WhatsApp, which can only use  MultiMedia Server protocol for Videos, GIFs and Documents, and the Android version, where it is still not used for Voice Messaging.
WhatsApp for Windows phone is available in the store link below.