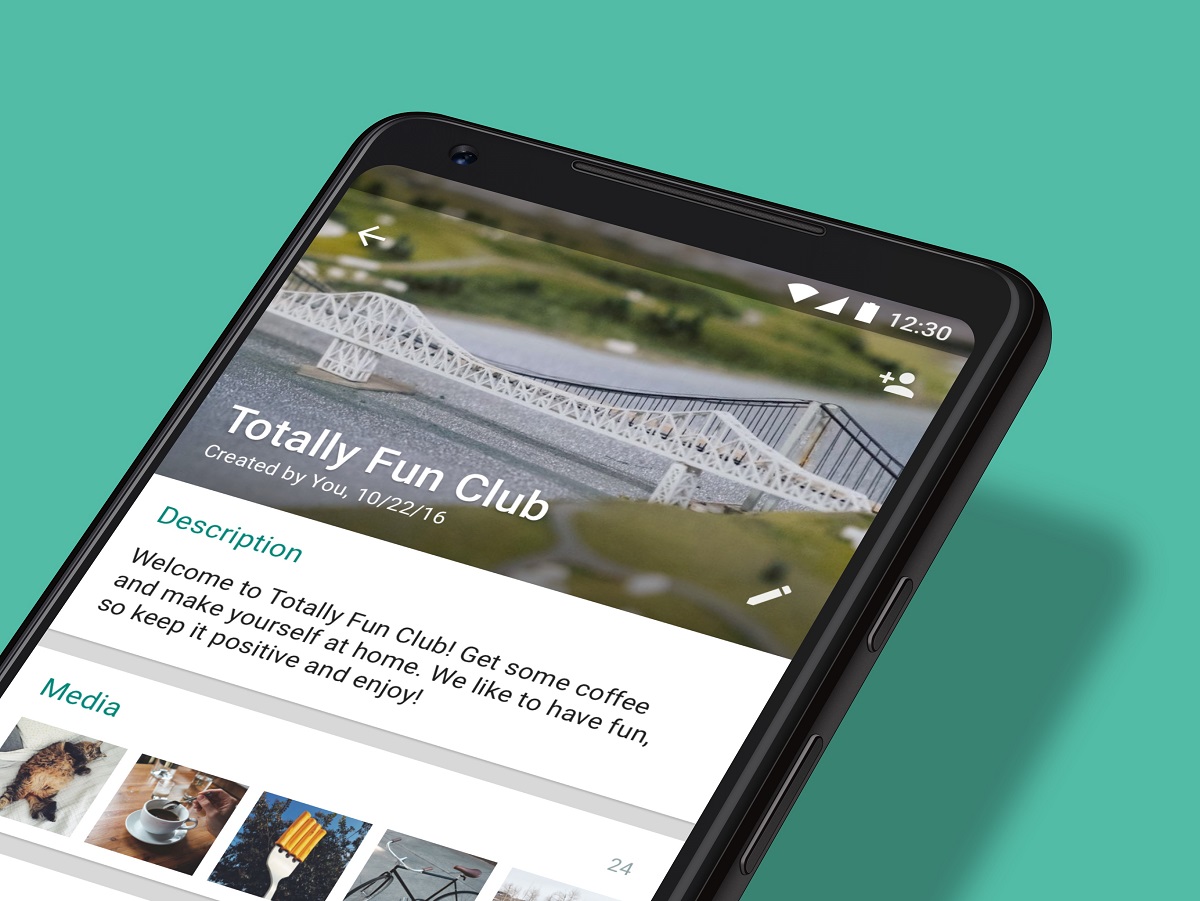 WhatsApp for iOS app recently got an update in App Store with several new features. This Version 2.19.11 update now allows you to reply to a group message privately in your 1:1 chat. To use this feature, you need to tap and hold a message in a group chat and select "More", then "Reply Privately".
With this update, you can now add stickers when editing a photo or video by tapping the smiley icon. From the Status tab, you can now also use 3D touch to preview a contact's status.
This update also includes bug fixes.
Download the update here from App Store.